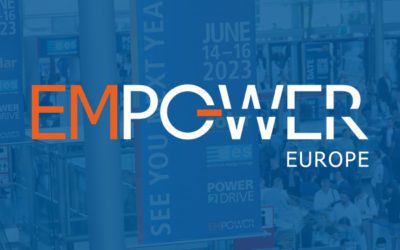 ☀EM-POWER Europe, June 13-14, 2023. The unmissable appointment with the energy and the solar world...
WANT TO KNOW MORE?
Contact us to receive further information or to ask specific questions about our solutions.
Our team will be happy to reply and get in touch with you as soon as possible.