 Energy Management Advanced Analytics
Optimal Decision Support System for intelligent management of the energy ecosystem
Get the best from Forecasting
Transforming data into intelligent actions
Click below to browse the solution that meets your professional needs or explore them by selecting your specific field of interest.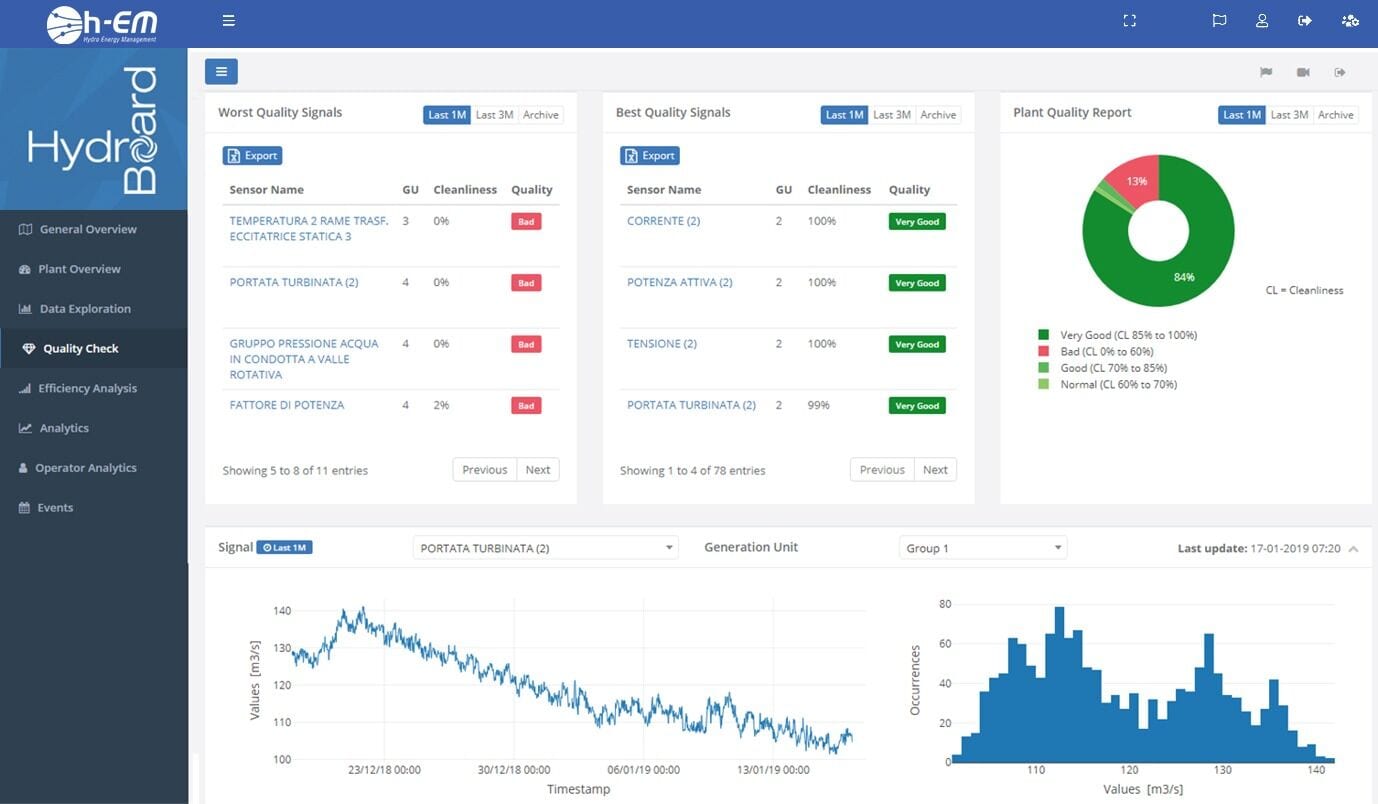 Check our latest solutions for hydropower plants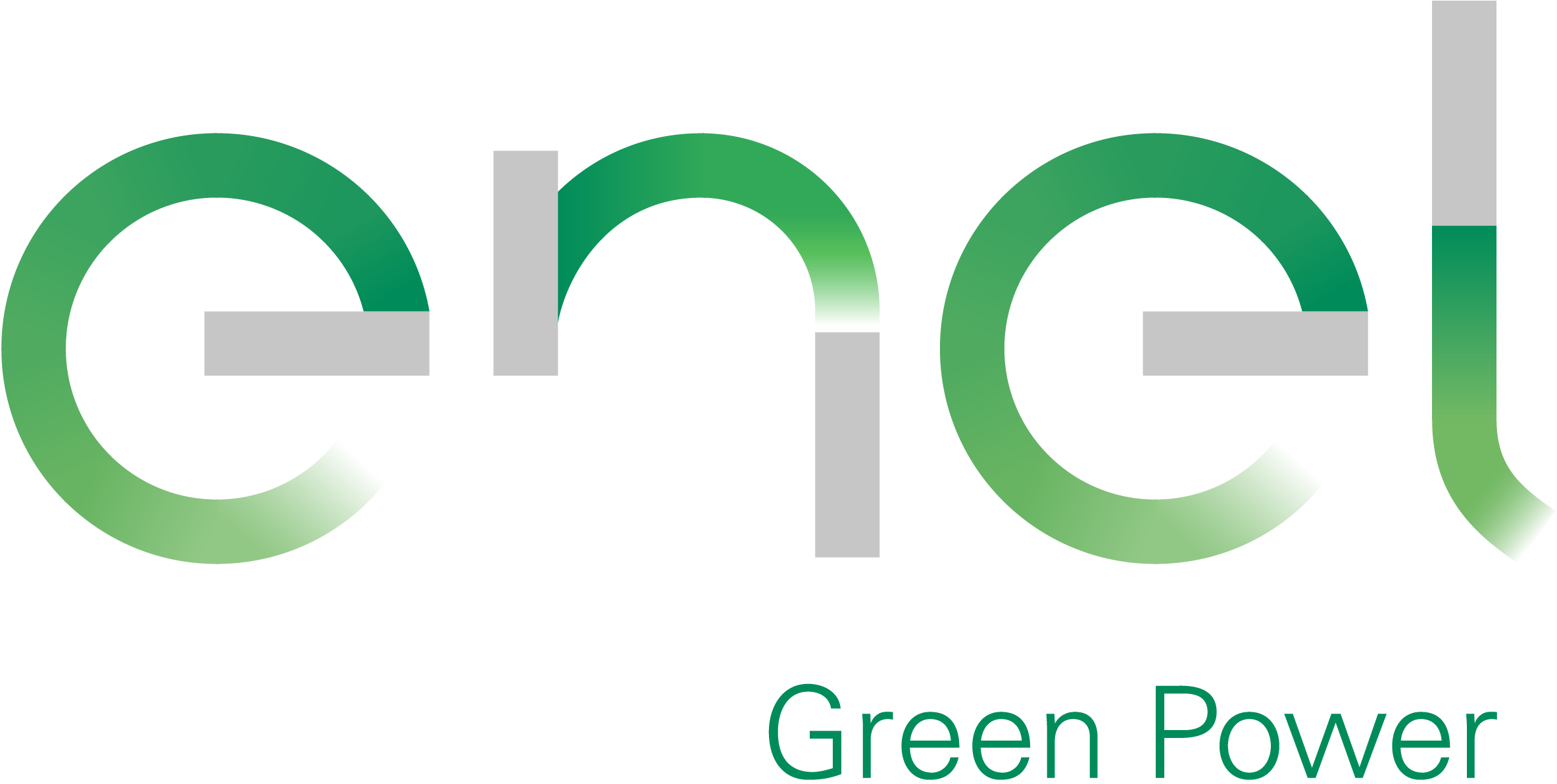 Enel Green Power hydro platform across their whole fleet on a global basis


Efficiency Improvement

r

Failure Anticipation
U

Sensor analysis



Know-How Empowering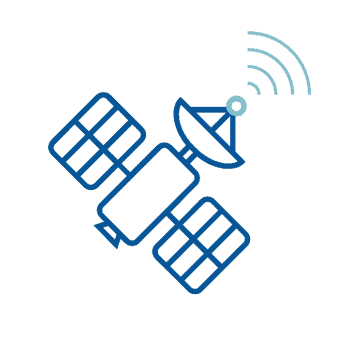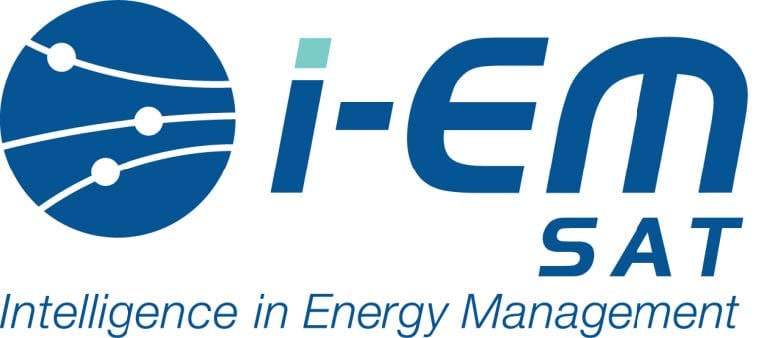 Energy decision-making
by satellite-based knwoledge
i-EM SAT is i-EM's UK branch specialized in satellite-based solutions created for the international market.
of total installed power in
Our Predictive Maintenance
raises revenue up to
Our Predictive Maintenance predicts
of system failures before they occur
Our Forecasting service varies by less than
(2,5 – 4% NMAE -Normalized Mean Absolute Error)
Stay updated with i-EM's latest news and blog posts
We are really happy to announce that MDPI has recently published a new paper...
The international scientific journal Science Direct has recently published a...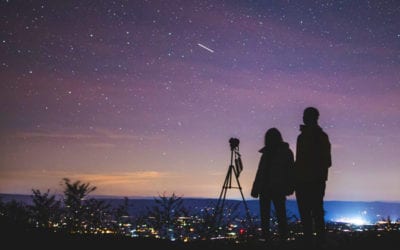 Reading Time: 15 minutes Satellites: what they are and how we use them
NEW WEBINAR AVAILABLE
Demo on Wind and PV Forecasting
Watch our demonstration on how to deliver the optimum output from wind and PV forecasting
GET IN TOUCH
If you would like to learn more about us, to ask for any information or get further details about our work in i-EM, write to us or come meet us.
i-EM S.r.l.
Via A. Lampredi 45
57121, Livorno (LI) Italy