Transforming data into intelligent actions
Click below to browse the solution that meets your professional needs or explore them by selecting your specific field of interest.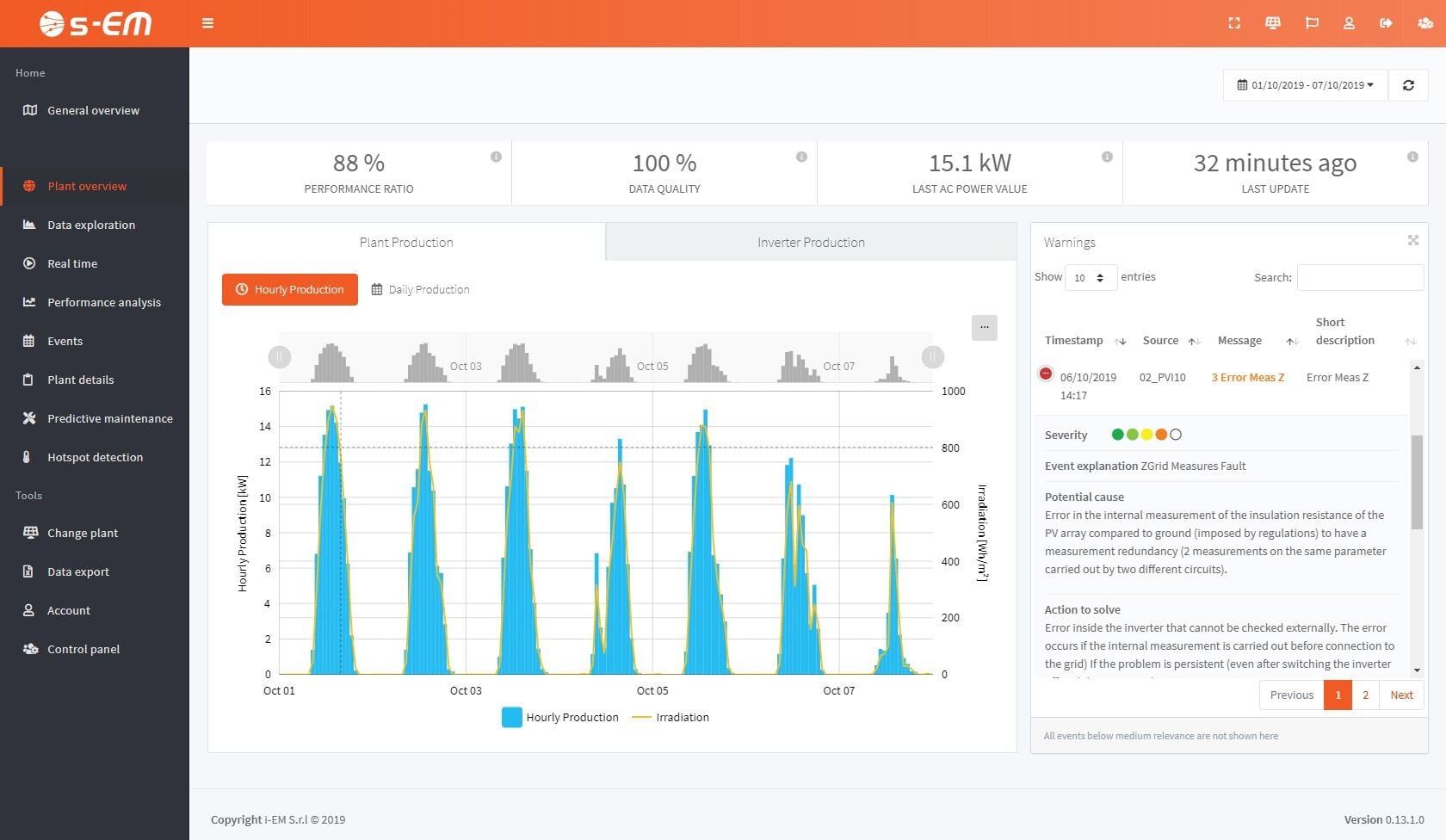 Check our solutions for PV plants
i-EM Numbers and Locations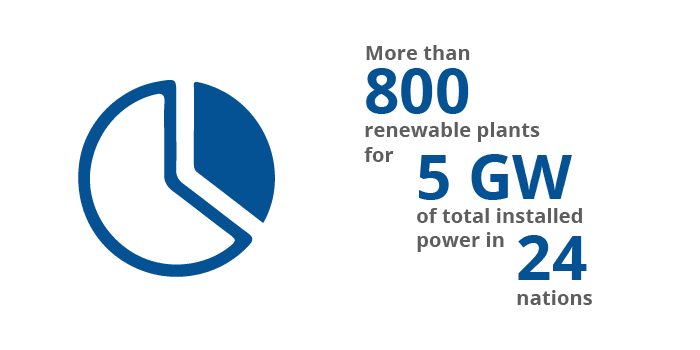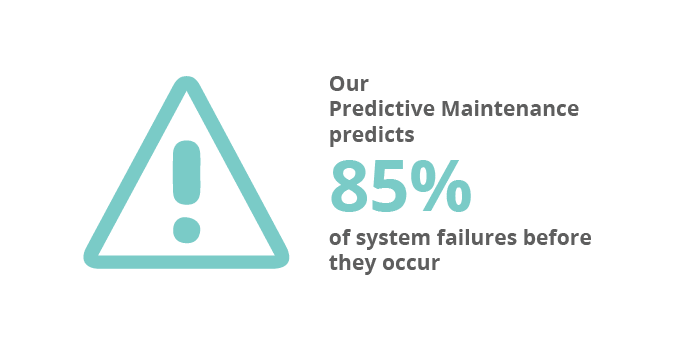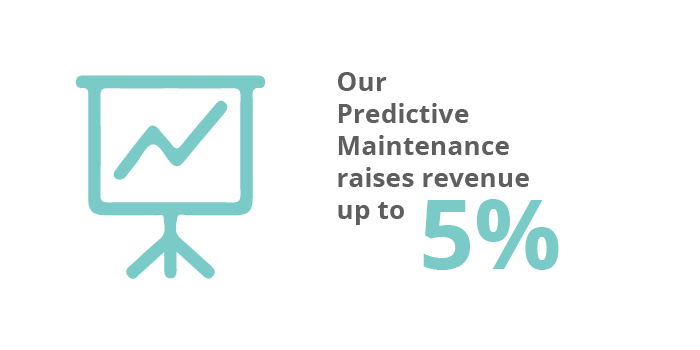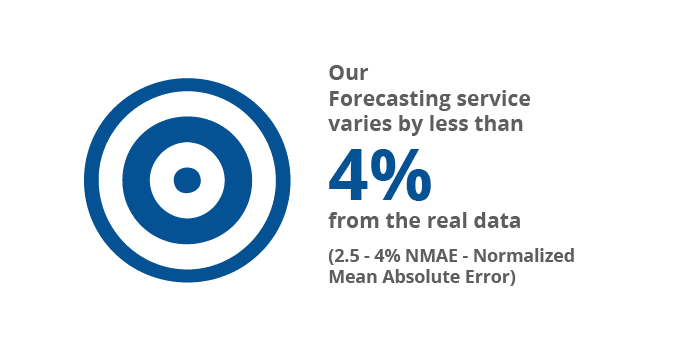 Learn more about our most relevant and successful projects around the world.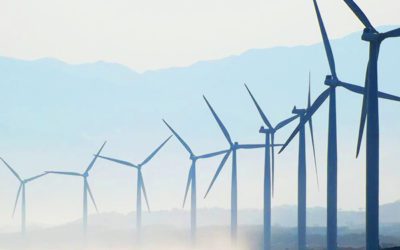 ​The Transmission System Operators need to forecast the future power generation from RE sources.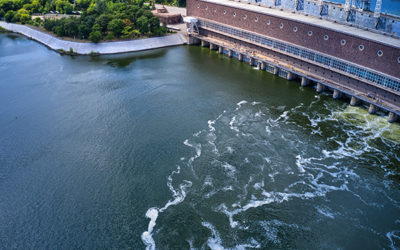 i-EM Predictive Maintenance solutions has efficiented in different Enel Green Power hydro plants in campania.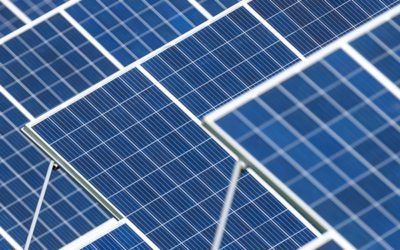 PV plants Trading and Operational Strategy improvement from accurate power generation forecast.
Stay updated with i-EM's latest news and blog posts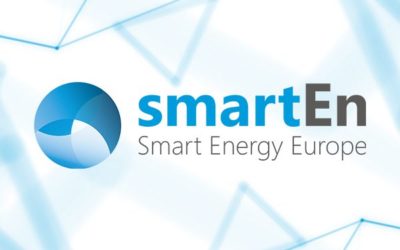 i-EM proudly announce its membership with smartEN, the European business association integrating the consumer-driven solution of the clean energy transition
Our CEO Emilio Simeone was in Florence to talk about i-EM and the other...
We hope you've enjoyed the return of face-to-face interaction, live content and the tangible our solutions discovery.
s-EM: how to increase the Return on Investment of solar assets: the innovative Predictive Maintenance and Plant Construction Monitoring solutions
How can s-EM help you in increasing the Return on Investment of your solar PV assets?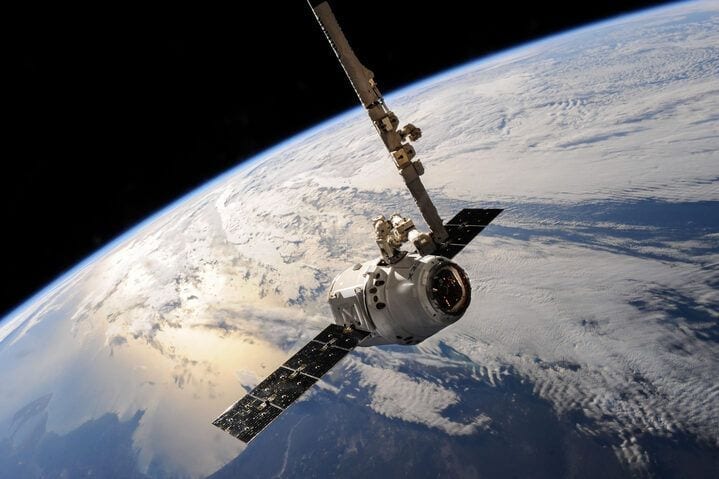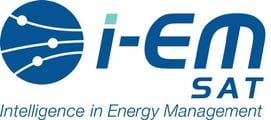 Energy decision-making by satellite-based knowledge
i-EM SAT is i-EM's UK branch specialized in satellite-based solutions created for the international market.
GET IN TOUCH
If you would like to learn more about us, to ask for any information or get further details about our work in i-EM, write to us or come meet us.
i-EM S.r.l.
Via A. Lampredi 45
57121, Livorno (LI) Italy