Energy Management Advanced Analytics
Optimal decision support system for intelligent management of smartgrids and microgrids

ENERGY DECISION MAKING BY SATELLITE-BASED KNOWLEDGE
i

-EM AT WORK
Our history through our successes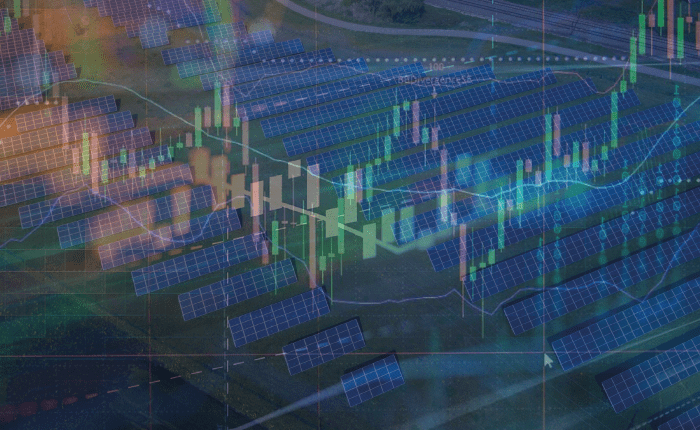 Forecast data
i-EM provides weather forecast data (3 days ahead) and measured/observed data (1 day before) for the 28 control sites managed by Enel Distribuzione in Italy.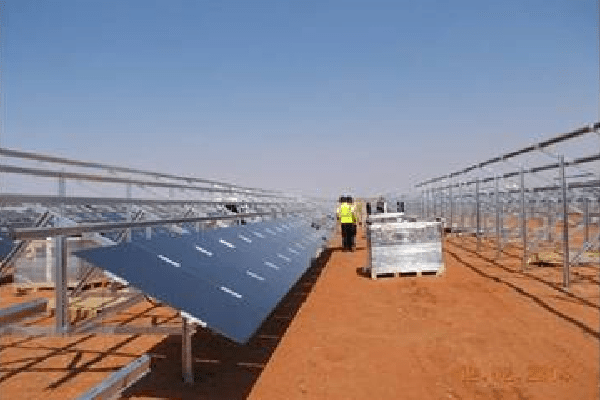 Nowcast & forecast
Nowcast and forecast big data for EGP plants in Upington, South Africa. i-EM provides forecast and nowcast data to Enel Green Power first PV production plant in South Africa (began in August 2014).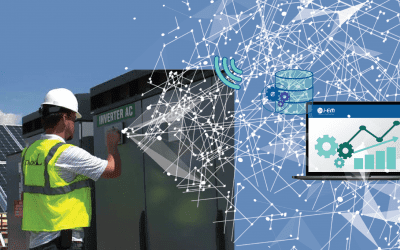 How to predict incoming faults and live happily ever after – Part 1
read more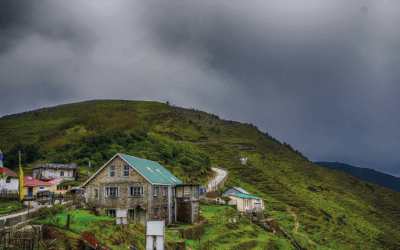 It will be an honour and a pleasure for our team to represent i-EM during the "Space for Innovation" workshop, organized by the Agenzia Spaziale Italiana (ASI) in cooperation with the European Space Agency (ESA). Our project MOWGLI (MicrO reneWable Grid for ruraL...
read more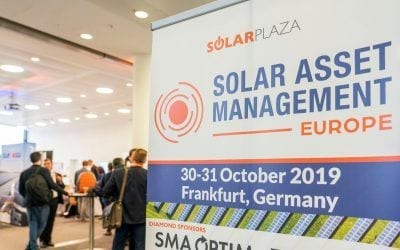 More than 425 attendess, over 85 expert speakers from all the continents, and much more. These are just some of the great numbers of Solar Assset Management Europe 6th edition, which took place a month ago in Frankfurt. Again in 2019 the event was a huge success in...
read more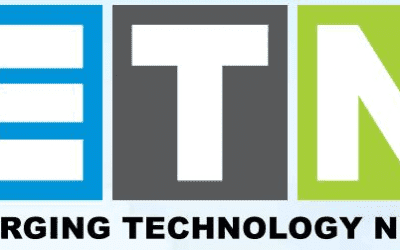 We're proud to announce that the Indian magazine ETN (Emerging Technology News) has dedicated an important space to our project MOWGLI (MicrO reneWable Grid for ruraL India), the i-EM space-based service for Micro Grids.
read more