Energy Management Advanced Analytics
Optimal decision support system for intelligent management of smartgrids and microgrids

ENERGY DECISION MAKING BY SATELLITE-BASED KNOWLEDGE
i

-EM AT WORK
Our history through our successes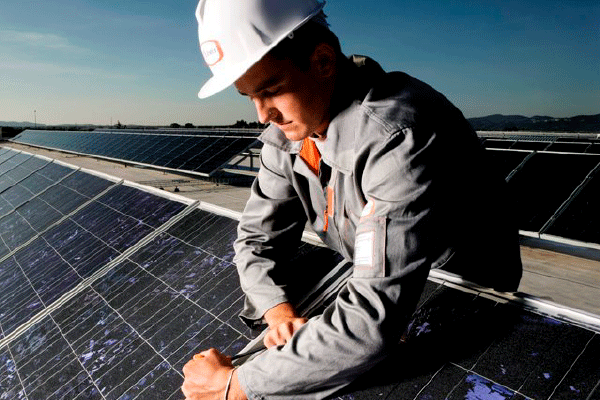 Solar predictive
i-EM provides advanced diagnostics and predictive solutions through big data technology application, in order to monitor, detect and prevent GU (inverter) faults and reduce lost production for PV energy plants in Romania and Greece.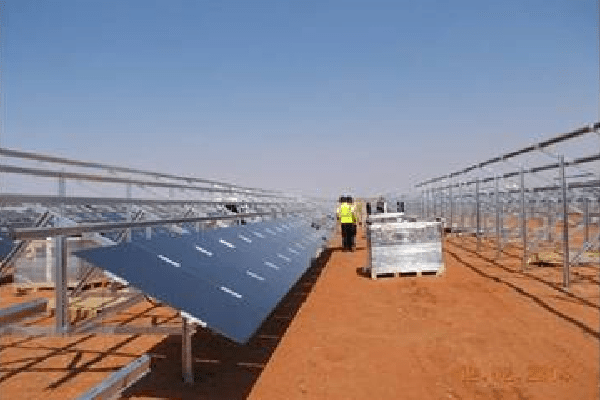 Nowcast & forecast
Nowcast and forecast big data for EGP plants in Upington, South Africa. i-EM provides forecast and nowcast data to Enel Green Power first PV production plant in South Africa (began in August 2014).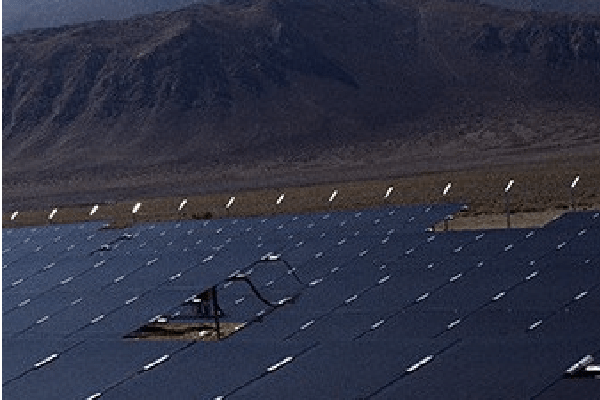 Microgrid in Ollague
Ollague (Chile) microgrid management optimization. The microgrid is made of PV plant, wind plant and storage system. I-EM provides the forecast production data and the optimized parameters for the grid.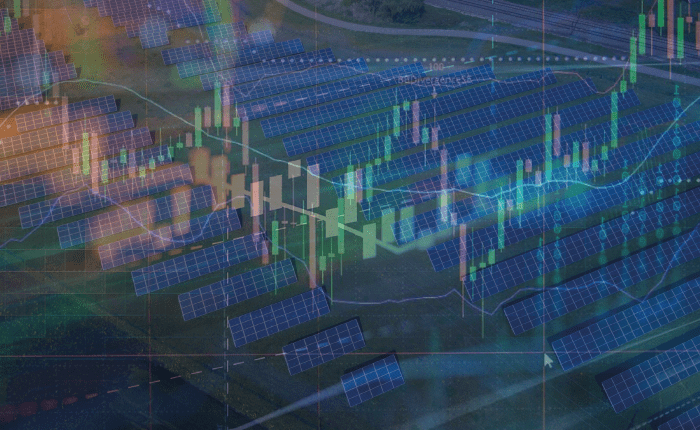 Forecast data
i-EM provides weather forecast data (3 days ahead) and measured/observed data (1 day before) for the 28 control sites managed by Enel Distribuzione in Italy.
Part 6: Data Analysis forth step: data processing
Part 5: Data Analysis forth step: data pre-processing
Part 4: Data Analysis third step: data exploration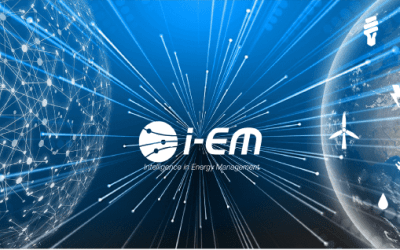 Following the current government provisions regarding COVID-19, i-EM S.r.l....