Stay updated with i-EM's latest news and blog posts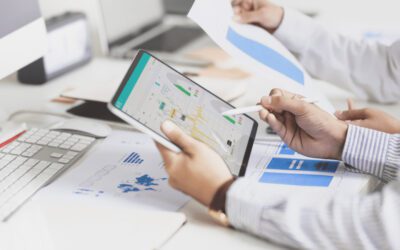 Issues related to energy, supply, and costs are becoming increasingly urgent and critical. In a context of global instability marked by crises and conflicts, the energy market is in a phase of...
Transforming data into intelligent actions
Explore tour products by selecting your field of interest.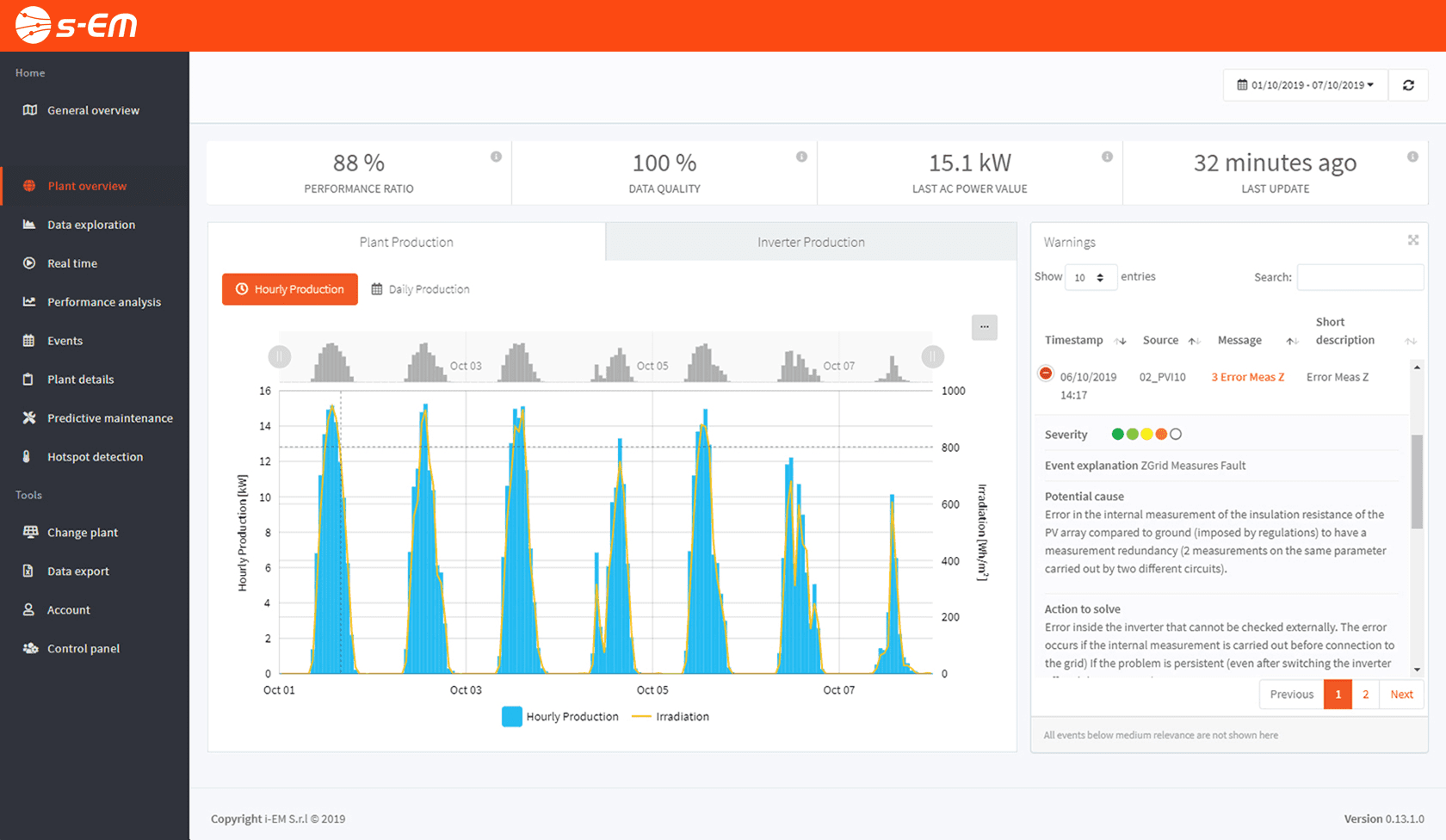 Get the true value from your assets data
s-EM enables Asset Owners, Asset Managers, O&M Operators , EPC contractors to access to different kinds of information according to their specific needs.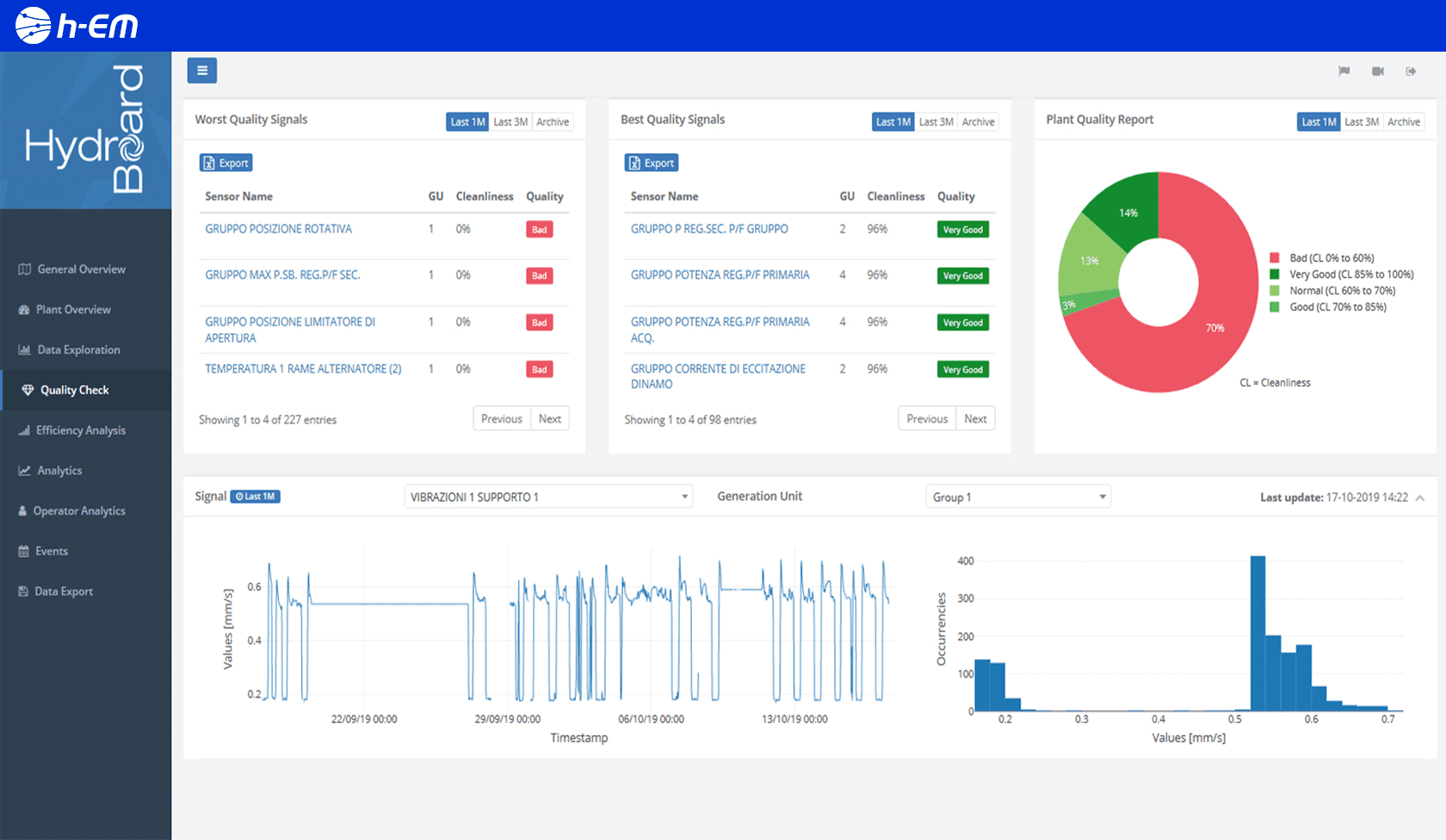 Get the best from your data gathering
Our software enables plant asset managers to create more value from data gathering, through big data analytics, Machine Learning and Artificial Intelligence techniques.

Optimize performance, reduce production loss
Our software enable plant asset managers to create more value from data exploiting big data analytics, Machine Learning and Artificial Intelligence technologies.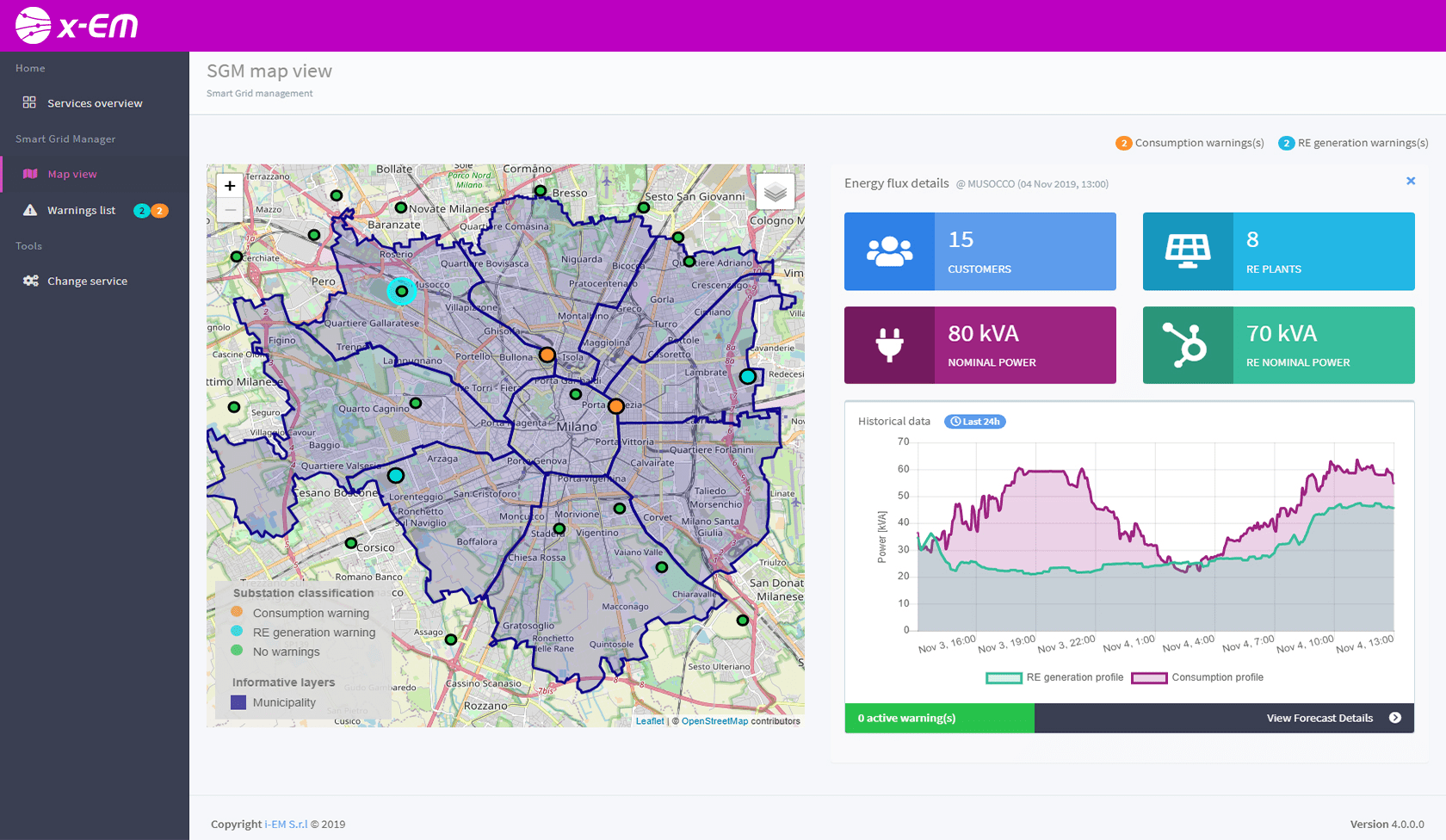 Intelligence in the management of grids
Our Software as a Service products introduce intelligence in the management of the grid, improving resilience and stability, and optimizing infrastructure maintenance.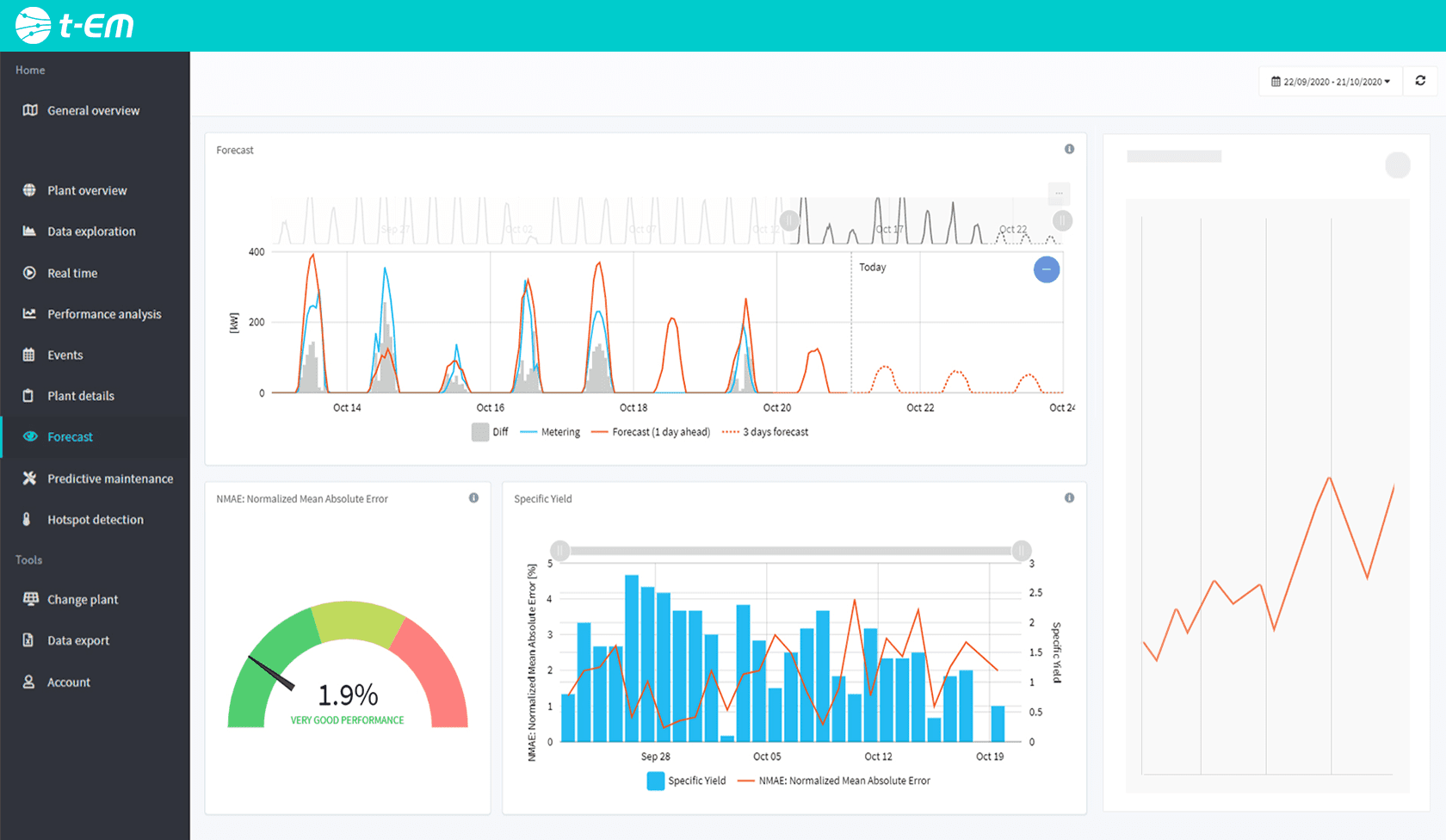 Maximize profit from your energy resources
Highly reliable forecast of renewable generation and consumption (aggregate by regional zone), and of the signs, volumes and penalties for macro-zone unbalancing evaluation.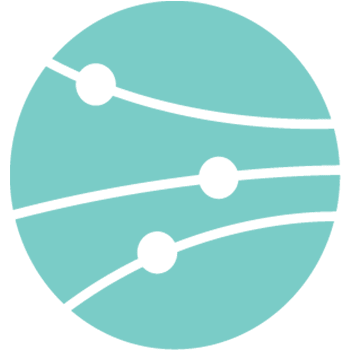 i-EM Numbers and Locations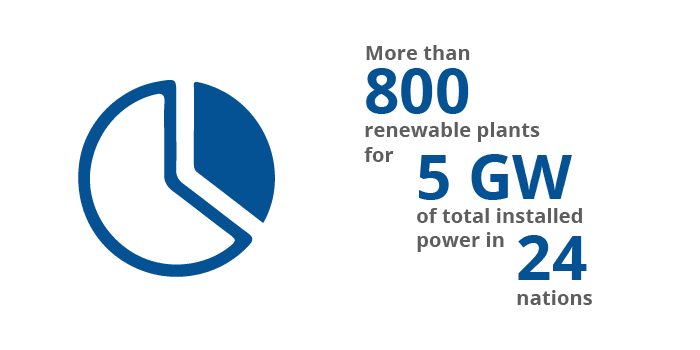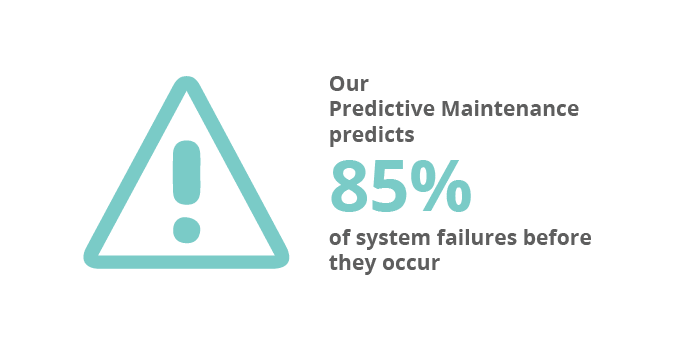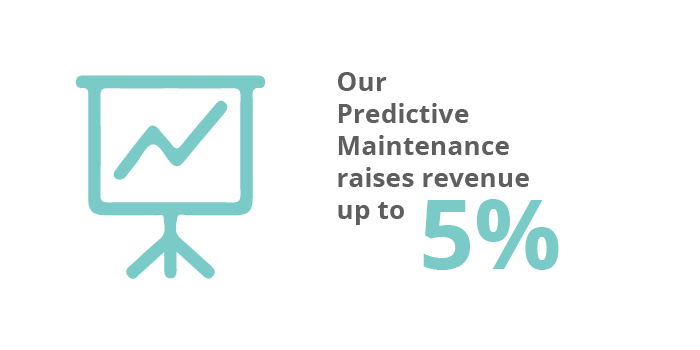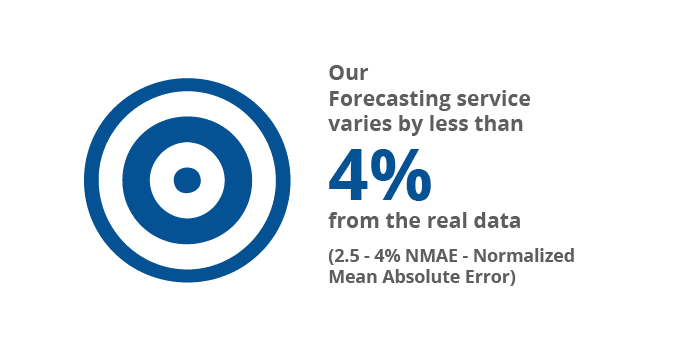 Learn more about our most relevant and successful projects around the world.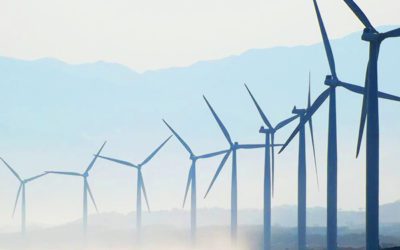 ​The Transmission System Operators need to forecast the future power generation from RE sources.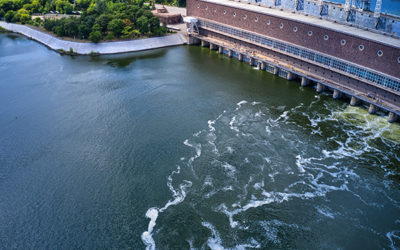 i-EM Predictive Maintenance solutions has efficiented in different Enel Green Power hydro plants in campania.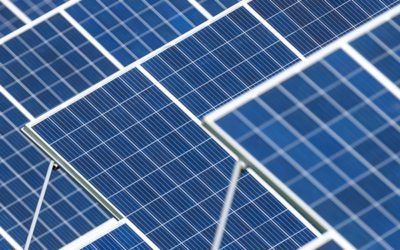 PV plants Trading and Operational Strategy improvement from accurate power generation forecast.
s-EM: how to increase the Return on Investment of solar assets: the innovative Predictive Maintenance and Plant Construction Monitoring solutions
How can s-EM help you in increasing the Return on Investment of your solar PV assets?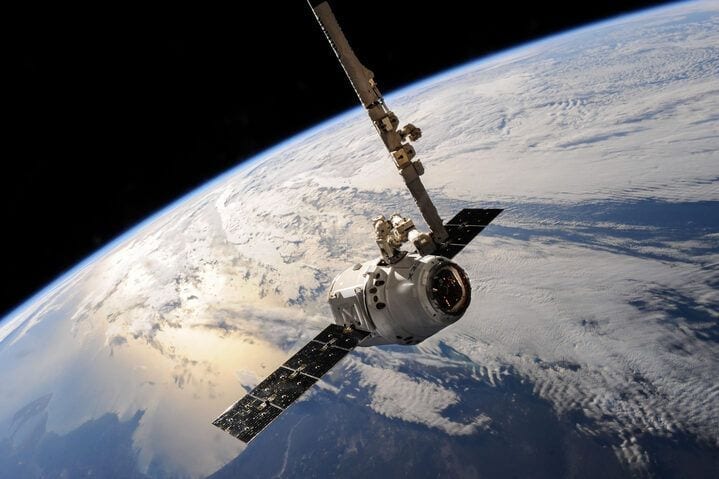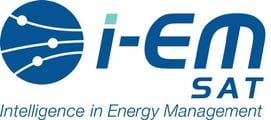 Energy decision-making by satellite-based knowledge
i-EM SAT is i-EM's UK branch specialized in satellite-based solutions created for the international market.
GET IN TOUCH
If you would like to learn more about us, to ask for any information or get further details about our work in i-EM, write to us or come meet us.
i-EM S.r.l.
Via A. Lampredi 45
57121, Livorno (LI) Italy