transforming data
into intelligent actions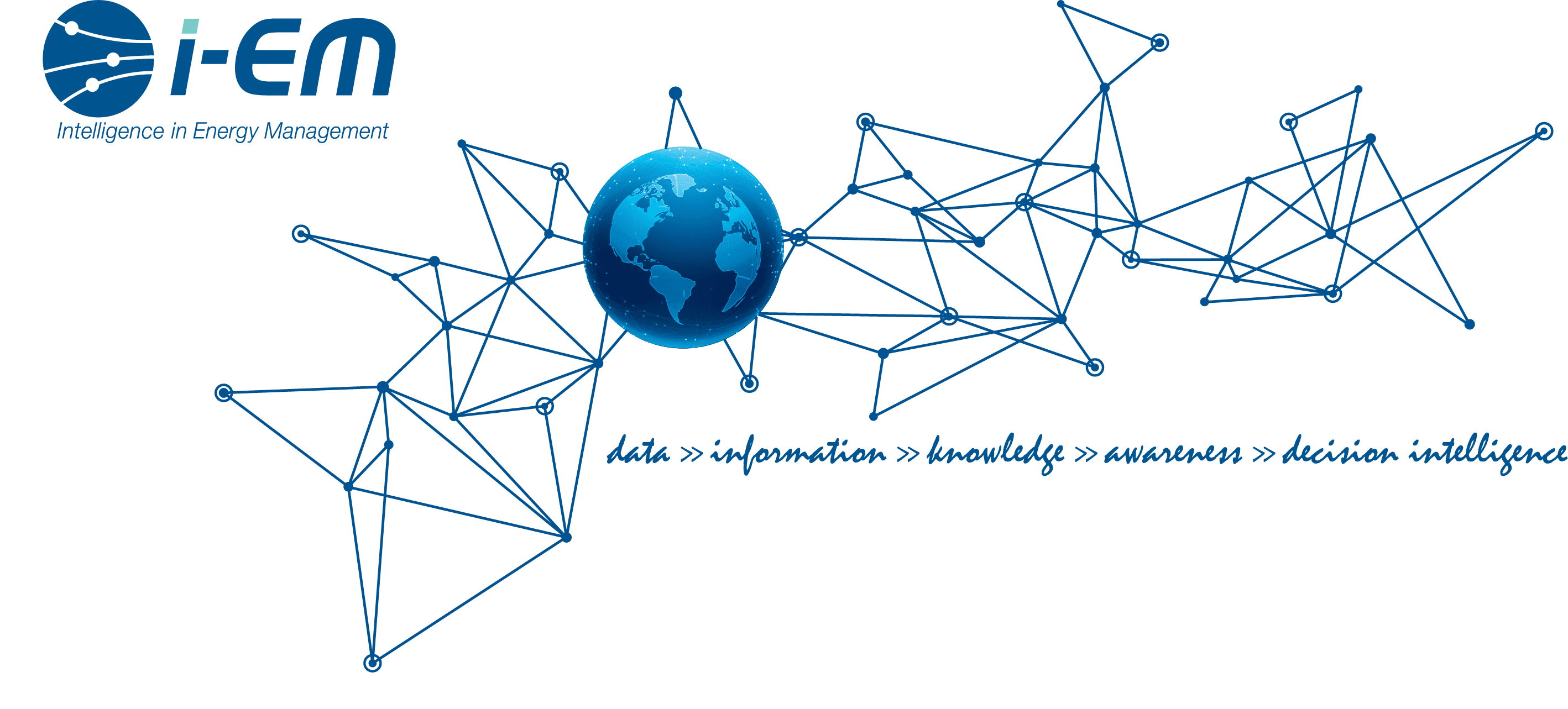 Business intelligence solutions for energy management
i-EM provides advanced analytics-powered solutions for intelligent energy management of smartgrids, enabling optimization of energy decision making by satellite data knowledge. i-EM answers the emerging needs in intelligent energy management using satellite data fusion and big data analytics.
The main application sectors: smartgrids management, renewable plants monitoring (solar, wind, hydro), asset management, energy forecasting, electric vehicles mobility. The company's innovative flagship is smart, simple and fast digital technologies to help our customers discover a new way to use and manage energy, all over the world.
MISSION
Providing energy actors – including end-users – with real-time situation awareness about the grid and its elements. i-EM enables them to make the best decision.
VISION
Making the smart grid's behavior and its elements – including again end-users – manageable and predictable.

Renewable sources distributed generation management

Power nowcasting & forecasting for REs plants

Smartgrids & energy storage systems management

 Big data analytics predictive maintenance

 Energy production & consumption control & optimization

 Electric mobility management 
i-EM  S.r.l., the intelligence in Energy Management.
Since 2012 our company has been developing energy management solutions for renewable energy projects. We provide public and private players with customized services in the following areas:
– distributed generation from renewable sources
– smartgrids and energy storage systems
– energy efficiency solutions
– energy consumption control and optimization

– electric vehicles and sustainable mobility
Born as a business unit of Flyby S.r.l. company, i-EM combines multi-disciplinary expertise with passion for technology innovation and preservation of the Earth's energy resources. Today i-EM works in the global market directly with many different corporate customers. Over the years it has estabilished itself as a leader in the energy decision making.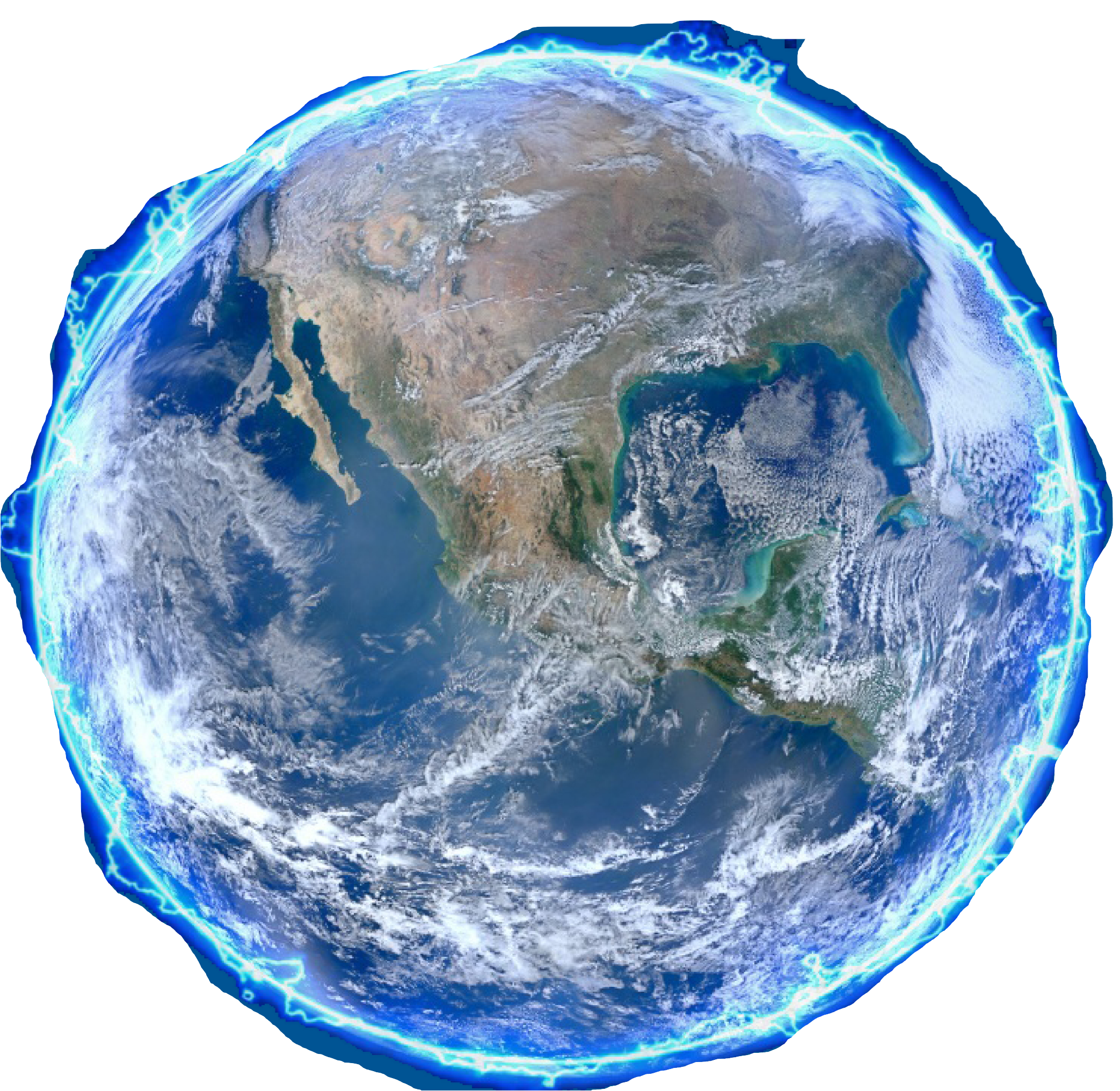 i-EM people make i-EM as it is. The team is made up of a different set of people and talents. We appreciate people for their being unique and we value the wealth of knowledge they bring. We promote professionalism and individual development, guaranteeing continuous opportunities to learn and grow.
get in touch with us
Subscribe to i-EM's newsletter
Address
Headquarters: Via A. Lampredi 45 – 57121, Livorno (LI) Italy
Registered Office: Corso Ferrucci 77/9 – 10138, Torino (TO) Italy