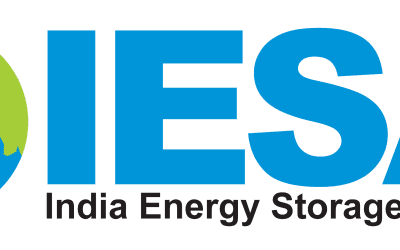 The membership of i-EM to the IESA has been confirmed. India Energy Storage...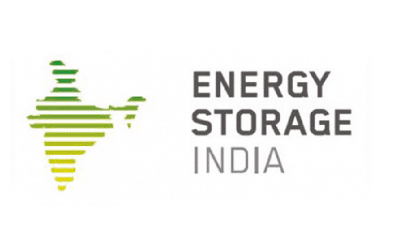 IESA, India Energy Storage Alliance, rewards i-EM, silver sponsor and speaker of 6th international conference & exhibition on Energy Storage, EV & Microgrids in India.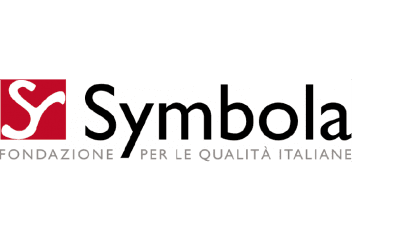 i-EM was included in the "100 Italian E-Mobility stories", 100 examples of e-mobility excellence.