i-EM finalist at ABB challenge.
Today – Wednesday, May 4, we were selected among the finalists of the challenge launched by ABB. 9 were the companies that have competed in these 10 days and we will be among the three finalists who will participate in the Final Pitching Event in Berlin, next Friday, May 13.
i-EM applied to one of the three challenges launched by ABB in February and on April 20 we were onboarded the 10-day challenge.
This afternoon, our Ciro Lanzetta (CTO of i-EM) launched a 3-minute elevator pitch focusing on the benefits that our digital solutions bring to the energy asset, optimizing energy resources and configurations.
READ MORE on ABB CHALLENGE here
Continue to follow us in the final and in all our other projects also in our LinkedIn company page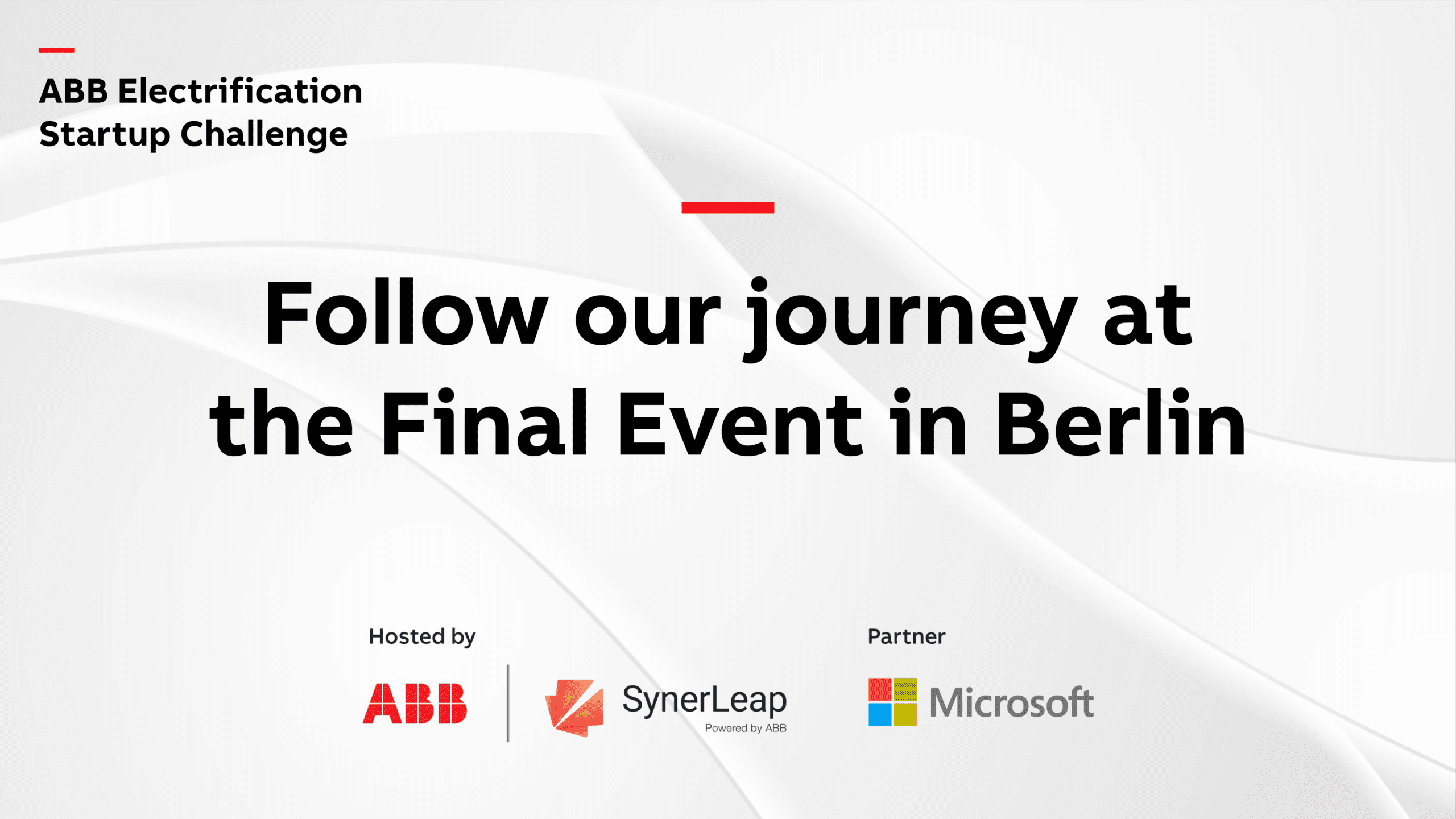 x-EM simulates and manages the Grid Edge.
x-EM is the solution for Commercial & Industrial prosumers (C&I) Balance Service Providers (BSP) and Distributor System Operators (DSO) for the simulation and management of the Grid Edge.
x-EM supports BSP and C&I for the plan and management of microgrid protfolio on the local DSO node.