Optimization the performance of your plant even with storage systems

The solution for renewable energy plants owners and operators is EController: it is the ideal tool both for prosumers and market operators. Thanks to an advanced big data analysis approach, EController is your decision support tool providing accurate, updated and necessary information (Business Intelligence) such as performances, diagnostics and energy production predictions.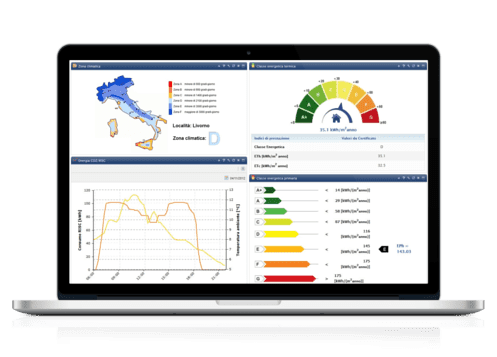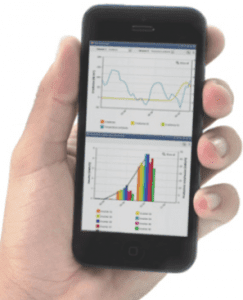 Features
EController is the system for remote supervision and management of renewable energy plants.
> PV plants performance analysis
> Advanced diagnostics system for the management of any malfunctions
> Save money, get more efficiency and reliability by using satellite based information
> PV Predictive module for Event detection and Fault recognition
> Irradiance sensor check for the verification of sensor configuration, working-status and behavior and re-alignment exploiting satellite data
i-EM solutions are completely customizable on demand and are provided as Platform as a Service (PaaS)