i-EM for microgrid
Efficiently manage urban and rural microgrids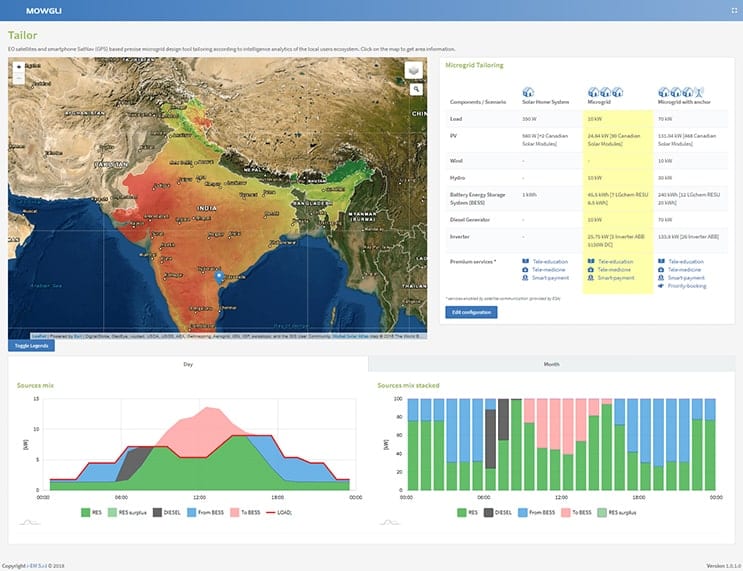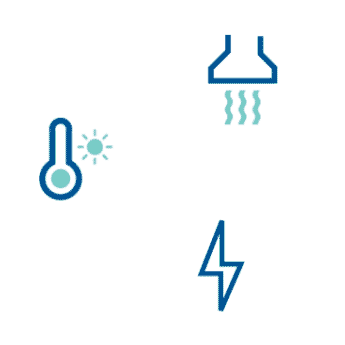 From siting to end-user services, our suite of software and app allows to efficiently manage a microgrid project both in urban and rural areas of developing countries. The services, effectively exploiting EO satellites and SatCom links, provide enhanced microgrid integrated services for strategic site selection, optimal design, and management of O&M.
ALL DIGITAL
Digitization and application of digital service
SOCIAL-FRIENDLY
Introduction of AI and data analytics for social purposes
SATELLITE-BASED
Exploitation of satellite asset, such as EO and SatCom
APP-READY
App & seb ppp for rural microgrid services
This service can identify the sites with potential need for microgrid, by defining load needs, exploiting Earth observation satellite images and taking into account the support of the specific rural area development.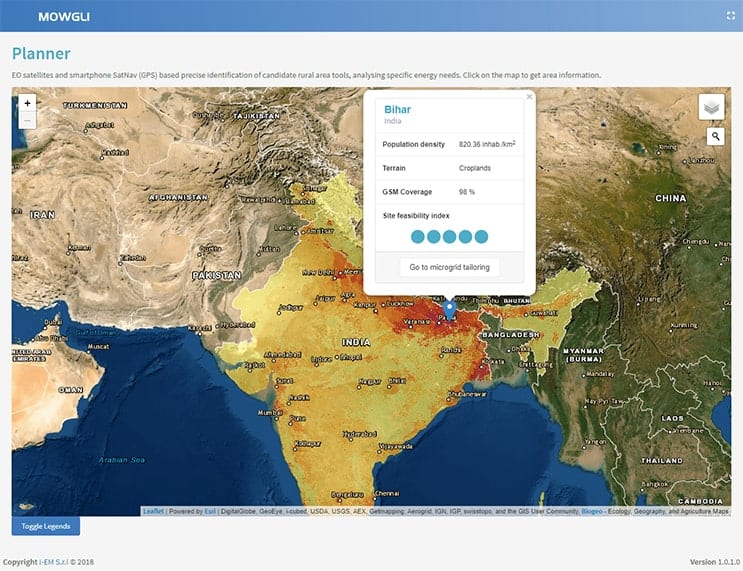 Features
Satellite imagery (EO) classification to identify:

rural urban areas
agricultural activities
forest coverage

Load assessment considering:

anchor tenants and/or anchor loads
agriculture and food facilities, health centers, etc.
required energy quantity and quality
expectation of changes over time
Benefits
Strategic planning with the site identification
Site feasibility index
Features
Renewable energy assessment: solar, hydro and biomass (e.g. forest) resources
Microgrid sizing and design with the best components choice
Simulation of microgrid behavior and best configuration identification
Service enabled: tele-education, tele-medicine, smart payment, priority booking
Benefits
Microgrid tailored-design report
Microgrid feasibility index
Technical design
This service can identify the best microgrid design, taking into account the local energy sources availability (exploiting EO images) and the sustainability, scalability and stability of the microgrid which is expected to be created.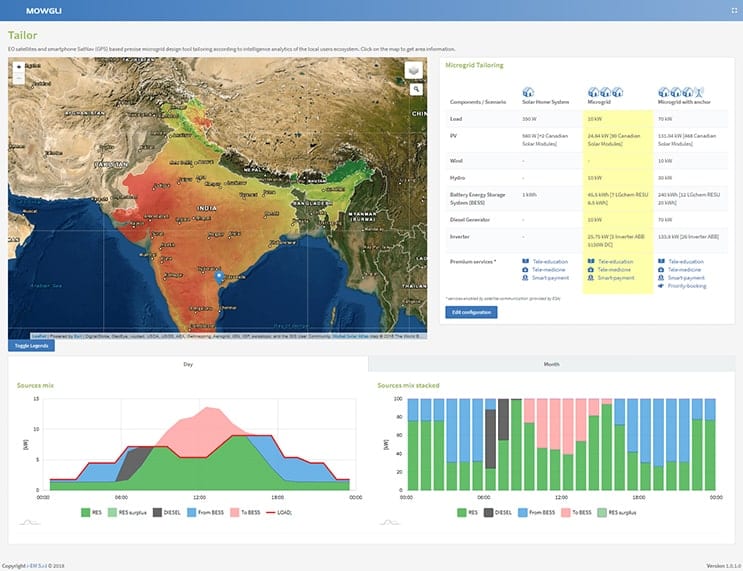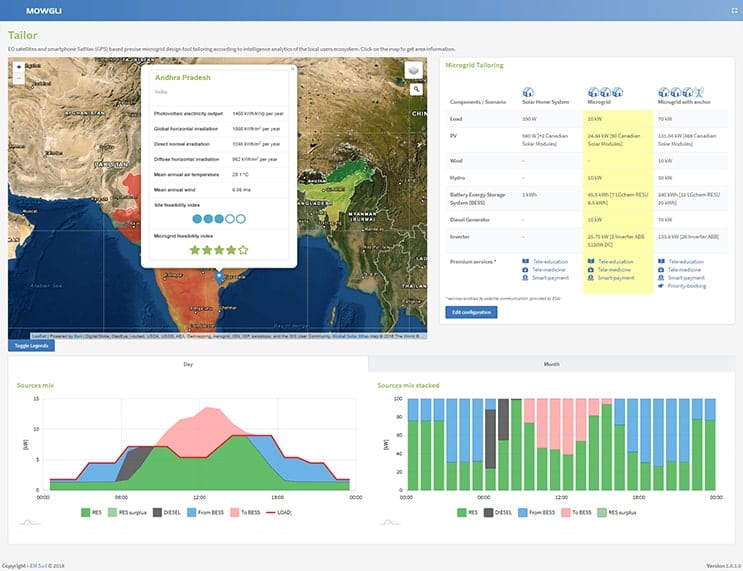 This service can manage and monitor the microgrid, in terms of load balancing, black-out prevention and control, microgrid components fault detection and prediction, also supporting a sustainable maintenance strategy.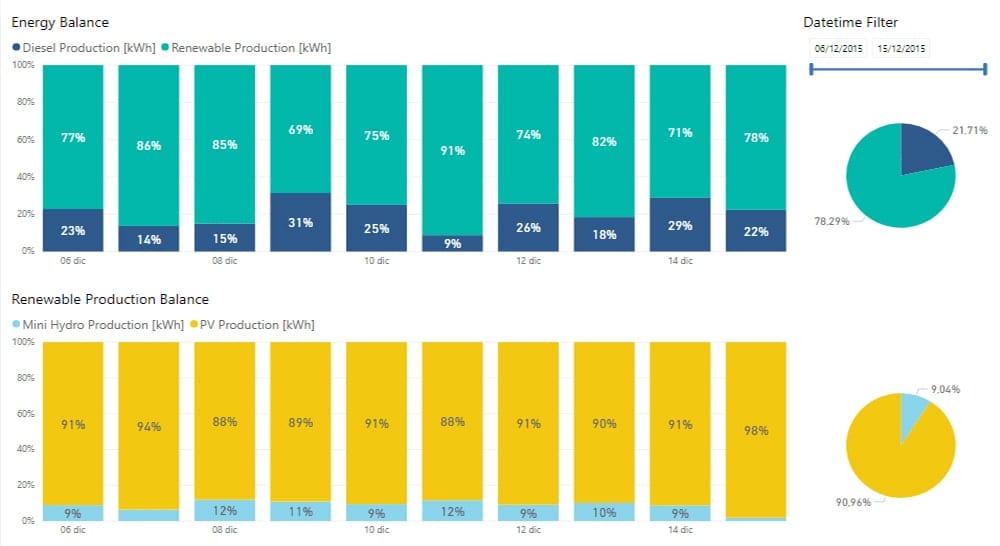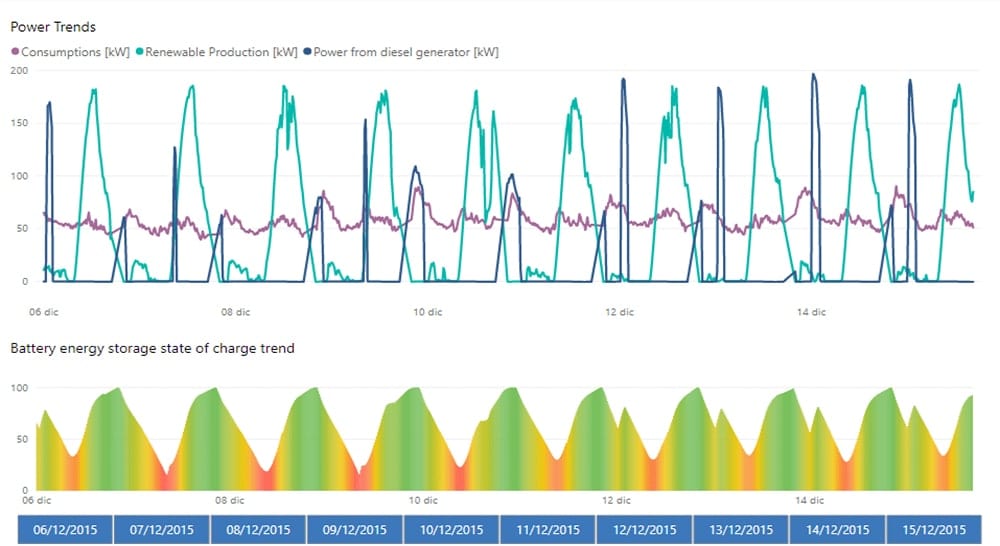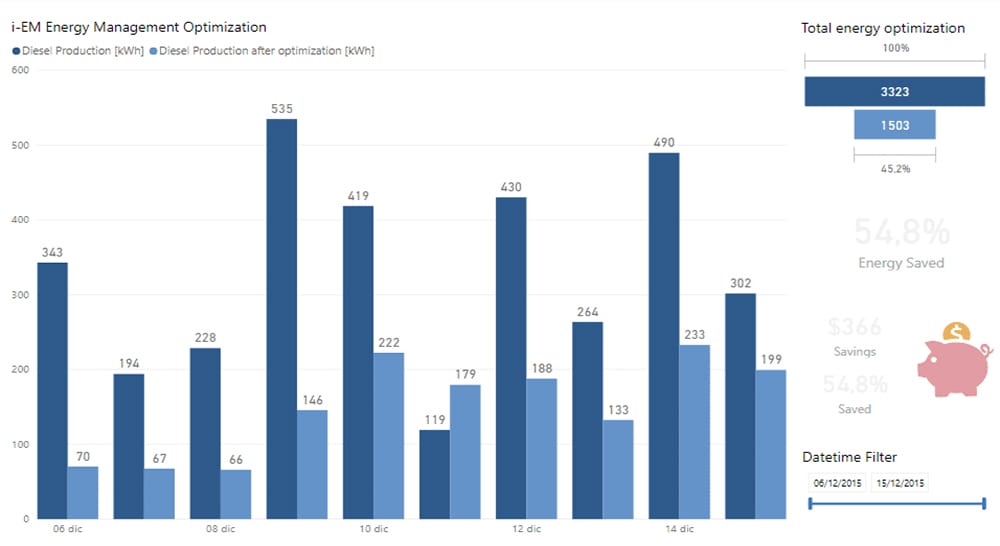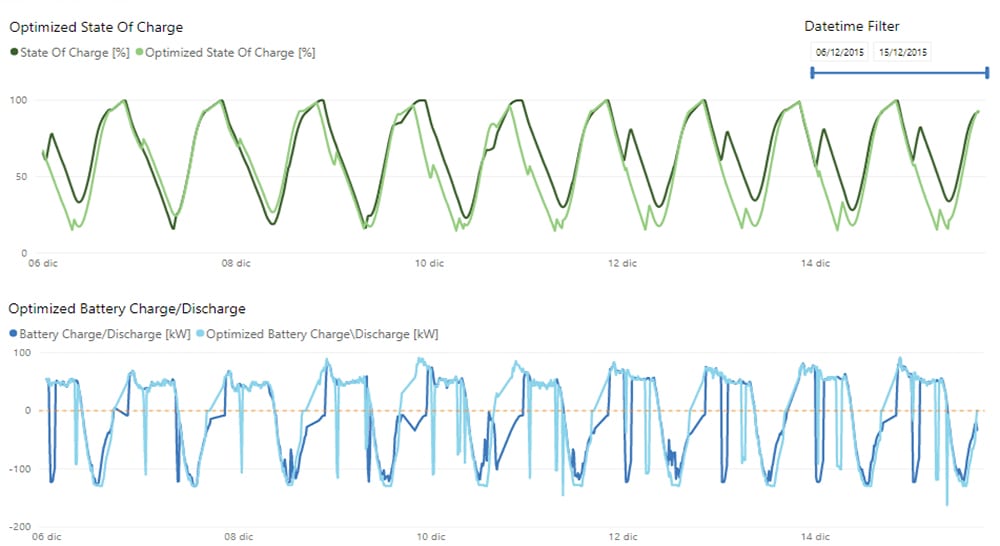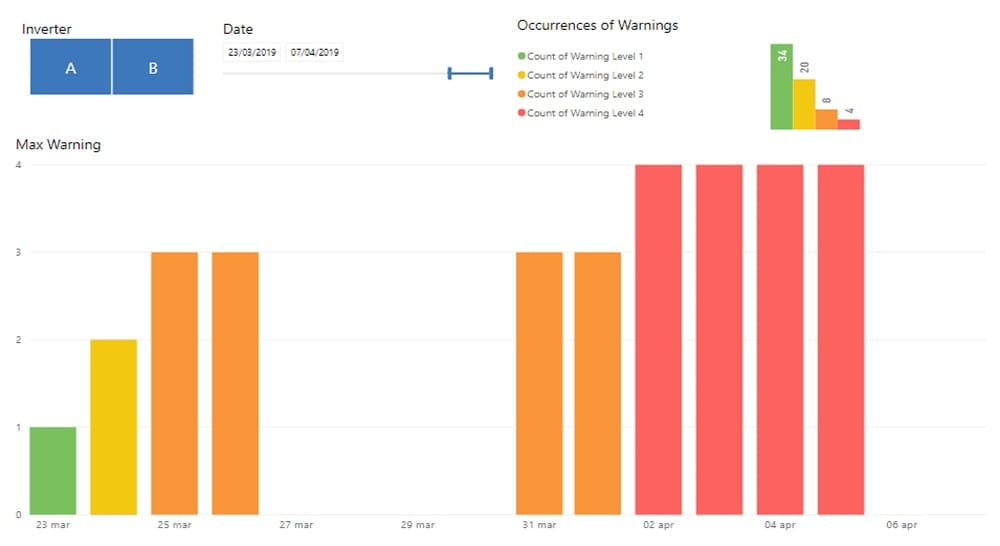 Features
Real-time monitoring
Predictive maintenance
Energy Management real-time System (EMS)
Energy management forecasting
Load forecasting
Extreme weather forecasting
Energy thief detection
Benefits
Information for O&M activities
Features
Payment service:

pay-as-you-go
smart-booking
priority-booking

Energy awareness services:

community leasing
tele-medicine
tele-education
O&M training
Benefits
Mobile and smartphone application

MicrO reneWable Grid for ruraL Indian areas
The MOWGLI project, made along with ESA, is a satellite-based solution that provides a set of services for optimal microgrid  planning, designing operations and O&M applications, both in urban and rural areas of  developing countries, with a particular focus on India use case.
Ollague (Chile): hybrid plant management challenge
Innovation and sustainability even under extreme conditions: PV and wind power and storage, microgrid optimization and management exploiting big data analytics. WANT TO KNOW MORE?
Write directly to us and we will find together the best solution to meet your needs