PRODUCTION AND CONSUMPTION FORECAST
Know the future, increase your efficiency, optimize your costs
The i-EM's system suite of forecast services produces precise information about plant, portfolio or regional power production processing by proprietary NWP models and 3D party weather data. High value benefits for energy producer, system operators and energy traders.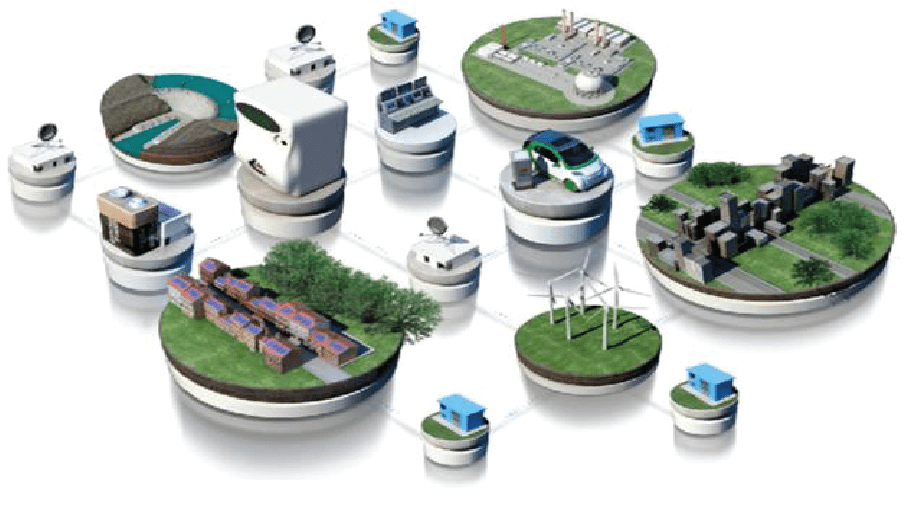 Keep always the best and under control your building energy performances
A remote diagnostic check for solar radiation sensors is necessary to evaluate its performance.
get in touch with us
Subscribe to i-EM's newsletter
Address
Headquarters: Via A. Lampredi 45 – 57121, Livorno (LI) Italy
Registered Office: Corso Ferrucci, 77/9 – 10138, Torino (TO) Italy