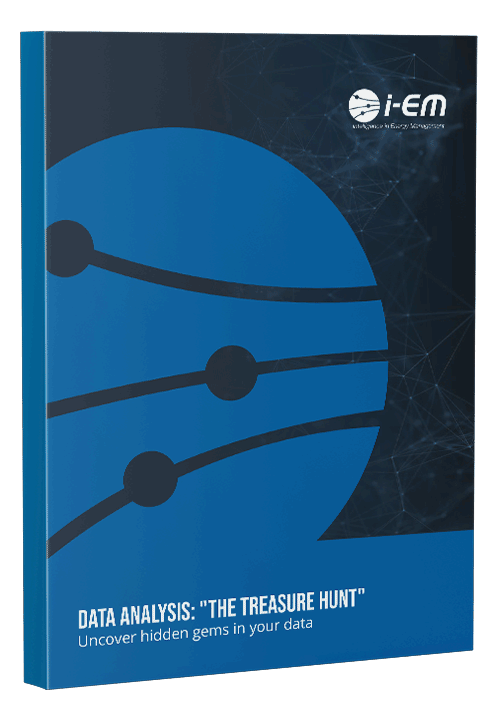 Who should read:
Solar Asset Managers and O&M Contractors
Why you should read:
This document represents a useful tool for anyone who works with advanced data, offering an efficient and clear guide to the data analysis process, especially in the energy sector.
Abstract:
This white paper presents in detail each one of the required steps to correctly analyze data. From goal setting and data acquisition to the importance of sharing: here's data analysis as you have never seen it.
DOWNLOAD NOW BY FILLING THE FORM BELOW