Data analysis ninth step: reporting
The road so far
So, you started with a goal, you found some related datasets, pre-processed and processed them, and you got results. Based on the results, you created a commercial solution to be delivered to some customer.
The road ahead
This is the final step of our journey, keen (and very patient!) reader. It is where you share your results and lesson learned with other people, with two goals.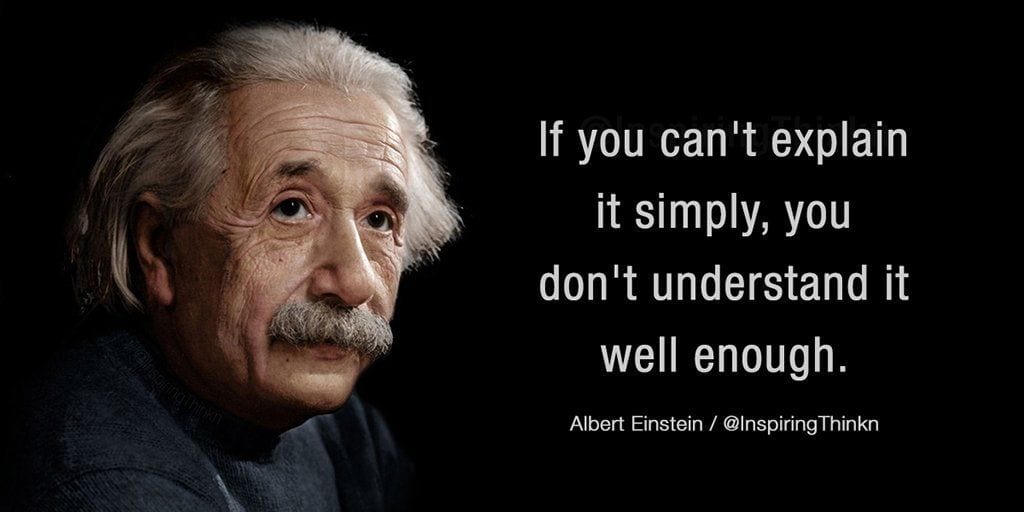 The first one is "internal": it is said that "if you can't explain it simply, you don't understand it well enough". So, first of all, the effort of making sharable your results is useful to make it clear to yourself. Additionally, the documentation you'll need to create will have a little of "grano salis" more, since you need to share with other people: it will be more precise and organized.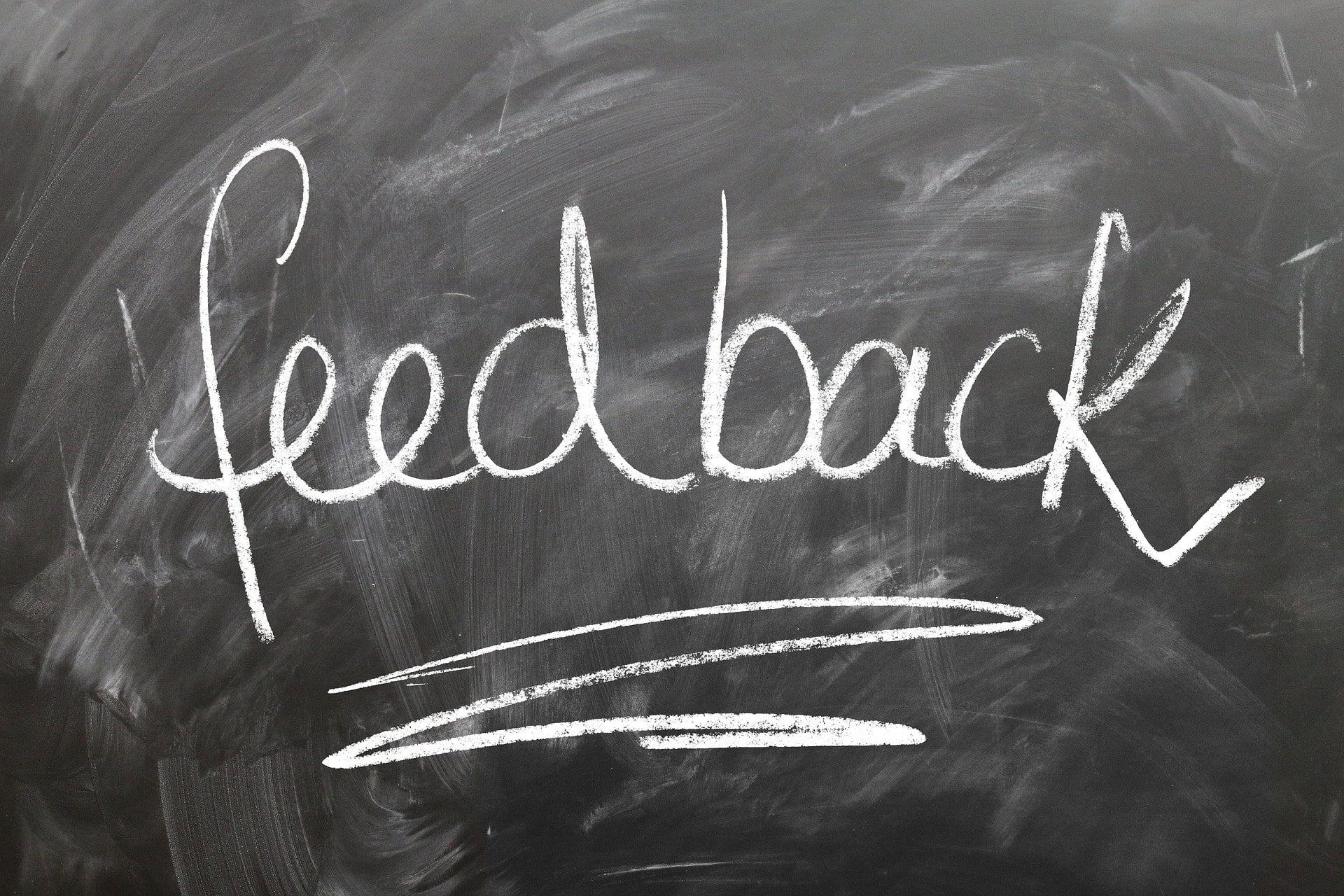 The second goal is "external": when sharing, you will set in motion in the audience some automatic mental processes: in particular, (hopefully) constructive criticism and similarity analysis with other activities.
In both cases, the feedback is very important to make your results more robust and also to set a new more accurate path.
For this reason, i-EM staff has a great interest in participating in International programs, conferences and workshops, both as an audience and as presenter. Actually, in all of these events it's possible to share our knowledge, and, at the same time, learn from others, because there is always something to learn!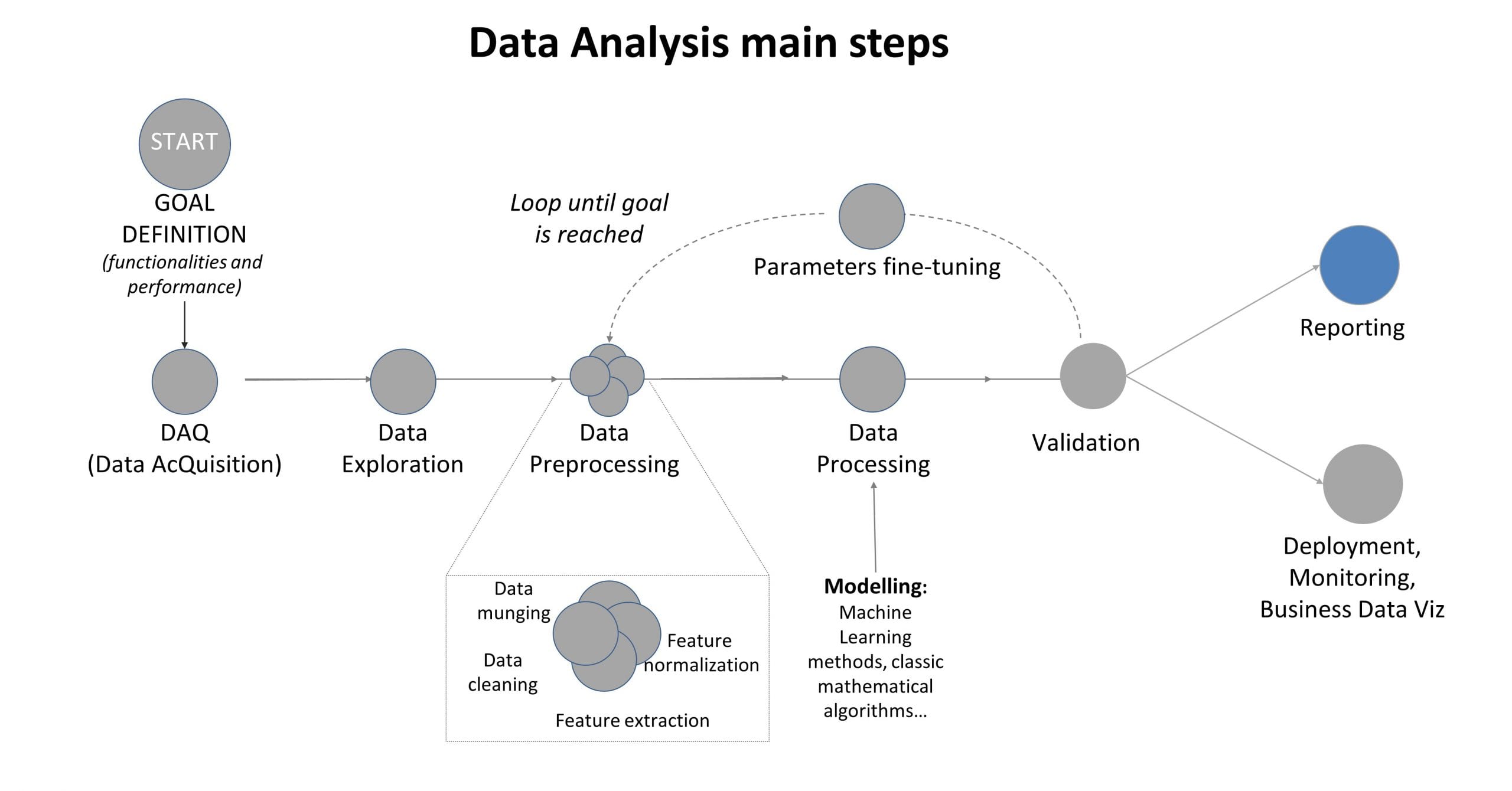 Figure 1: Data Analysis main steps: focus on reporting
Let's see some of the current outreach activities in which i-EM is involved. First of all, we want to talk about the IEA Photovoltaic Power Systems Technology Collaboration Programme (
IEA-PVPS
), where the participants conduct a variety of joint projects in the applications of photovoltaic conversion of solar energy into electricity. i-EM is one of the member of the Task 16, namely, "Solar resource for high penetration and large scale applications", and, what is more important, we are also the leader of the Activity 3.2 about "Regional solar power Forecasting", which aims to provide some guidelines for researchers working on PV power forecasting techniques. i-EM services are advanced systems, developed after deep studies of the state of the art. Generally, we work with huge amount of data, containing information about meteorological variables, or technical signals of the plants we are studying. Starting from this variety of data we have at our disposal, we can conduct many interesting studies, containing novelty aspects, and sometimes these works are published as papers. One of the most recent journal paper
[1]
contains a rich study about our PV power forecast model applied to more than 30 Italian PV plants, for instance; other noteworthy works are the conference papers
[2]
and
[3]
, about PV plant technology, the work
[4]
, where forecasting tools for also Wind sources are studied, and finally the
[5]
, about a predictive maintenance model applied again to Wind turbine.
Last but not least, in the predictive maintenance for hydro power plant sector, we recently submitted a paper to participate to the ISGT 2020 Conference
[6]
, based on a previous article submitted to Elsevier Renewable Energy for possible publication
[7]
.
Final words
This is the last post regarding the data analysis applied to the renewable energy sector. If you followed us, maybe you can also find interesting…
Notes
[1] L. G
igoni, A. Betti, E. Crisostomi, A. Franco, M. Tucci, F. Bizzarri, D. Mucci, 'Day-Ahead Hourly Forecasting of Power Generation From Photovoltaic Plants', IEEE Transaction on Sustainable Energy, Vol.9 No.2 April 2018 
(See reference)
[2] A. Betti, M.L. Lo Trovato, F.S. Leonardi, G. Leotta, F. Ruffini, C. Lanzetta, 'Predictive Maintenance in Photovoltaic Plants with Big Data Approach', In Proceedings of the 34th European PV Solar Energy Conference, 25th to 29th September 2017, Amsterdam, The Netherlands (See reference)
[3] A. Betti, F. Ruffini, L. Gigoni, A. Piazzi, 'Big Data and Predictive Maintenance in PV – The State of the Art', PVTech Power, Volume 19, May 2019 (See reference)
[4] M. Moschella, M. Tucci, E. Crisostomi, A. Betti, 'A Machine Learning Model for Long-Term Power Generation Forecasting at Bidding Zone Level', In proceeding of 2019 IEEE PES Innovative Smart Grid Technologies Europe, 29th September to 2nd October 2019, Bucharest, Romania (See reference)
[5] L. Gigoni, A. Betti, M. Tucci, E. Crisostomi, 'A Scalable Predictive Maintenance Model for Detecting Wind Turbine Component Failures Based on SCADA Data', In Proceedings of the 2019 IEEE PES General Meeting, 4th to 8th August, Atlanta, Georgia, USA (See reference)
[6] Piazzi, M. Tucci, F. Ruffini, E. Crisostomi, 'One year Operation of an Innovative Condition Monitoring Technique in Four Hydropower Plants', in proceeding of ISGT Europe 2020 Conference, 25-28 October 2020, The Hague, The Netherlands
(See reference)
[7] A. Betti, E. Crisostomi, G. Paolinelli, A. Piazzi, F. Ruffini, M. Tucci, 'Condition monitoring and early diagnostics methodologies for hydropower plants', submitted to the Elsevier Renewable Energy for possible publication (See reference)
For the curious costumer
At i-EM S.r.l. we have what you need (we hope!)… Try us!