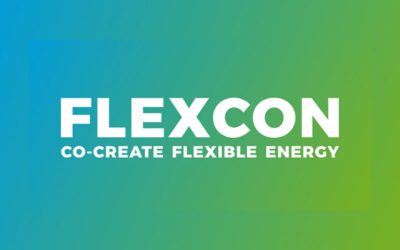 Ready to go again. Our CTO Ciro Lanzetta will be back among the smart energy experts from all over the world, in Amsterdam.  We will be at FLEXCON, 27-28 June involved in a panel discussion led...
WANT TO KNOW MORE?
Contact us to receive further information or to ask specific questions about our solutions.
Our team will be happy to reply and get in touch with you as soon as possible.