 i-EM is looking for a technical partner
Our next product will address the battery storage predictive maintenance market.
Our great expertise in PV, wind and hydro predictive maintenance needs the support of a technical partner who has a deep knowledge in the battery storage field.
Fill the form to get in touch and become our partner.
[mautic type="form" id="20"]
of total installed power in
Our Predictive Maintenance raises revenue up to
Our Predictive Maintenance predicts
of system failures before they occur
Our Forecasting service varies by less than
(2,5 – 4% NMAE -Normalized Mean Absolute Error)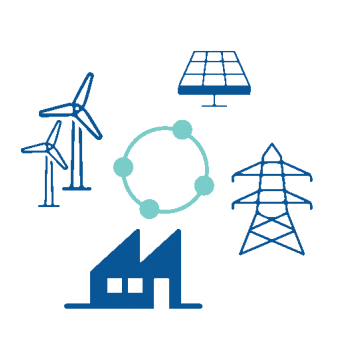 Our Experience
International leader in PV Predictive Maintenance
i-EM has been developing and delivering predictive maintenance SaaS for more than four years. Now they are used in about 1000 plants of renewables energy assets in 24 Nations. 

13 Plants

> 50 GW
Self Organizing Map (SOM)
Artificial Neural Network (ANN)
Autoencoder
KNN

> 740 Plants

27 GW
Power Station
Shaft Line
Turbine
Oil-hydraulic System
Self Organizing Map (SOM)
Artificial Neural Network (ANN)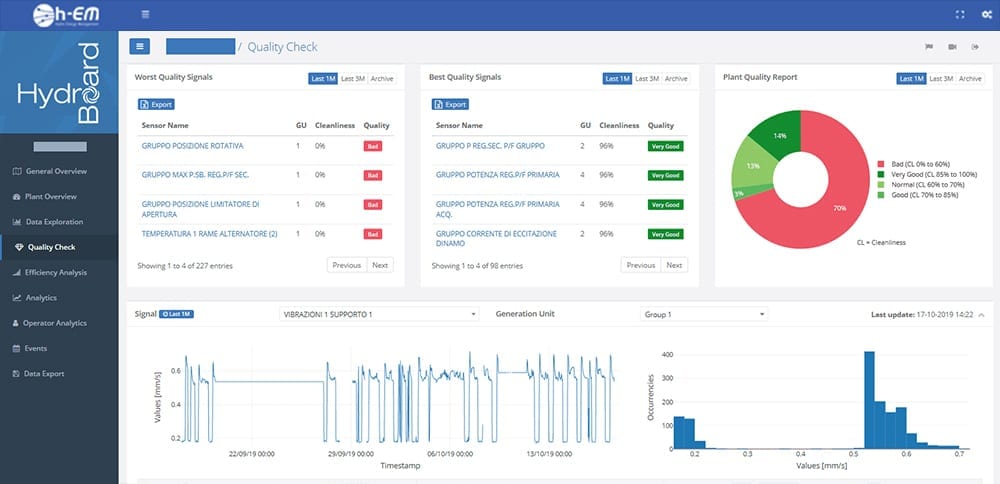 The Concept
Battery Storage
Predictive Maintenance
Our Artificial Intelligence algorithms analyse in real-time a huge amount of data and automatically provide accurate information about the storage components status, in order to predict faults before they actually occur.
Input
More data, much more accuracy
We are specialized in processing huge amounts of data gathered from many different sources: from historical and real-time weather data to technical data sheets, i-EM exploits as many different data as possible to deliver the most accurate predictions.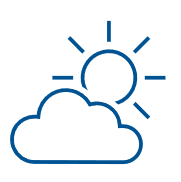 Historical & Real -time Weather Data
Irradiation
Wind
Humidity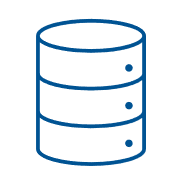 Historical & Real-time CP Measures
Current
Voltage
Frequency
Fan Coil Signal
Temperature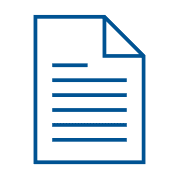 Data Sheet & Battery Requirements
Predictive Maintenance/Digital Twin
Power Management
Peak load Shaving Support
Black-start Mode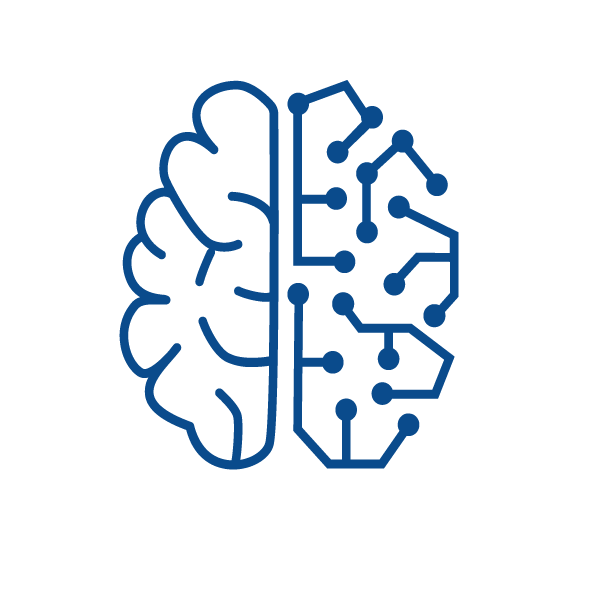 Core
A powerful engine to help humans
Our Machine Learning models make it possible to get real-time data insights which humans cannot reach, transforming complex data set in easy-to-use information on a daily basis.
Output
All your needs in a single view
Our platform is designed to provide users with a complete overview about the assets status. i-EM's dashboard shows in an intuitive way performance KPI metrics, warnings on possible anomalies and insights about how to fix them.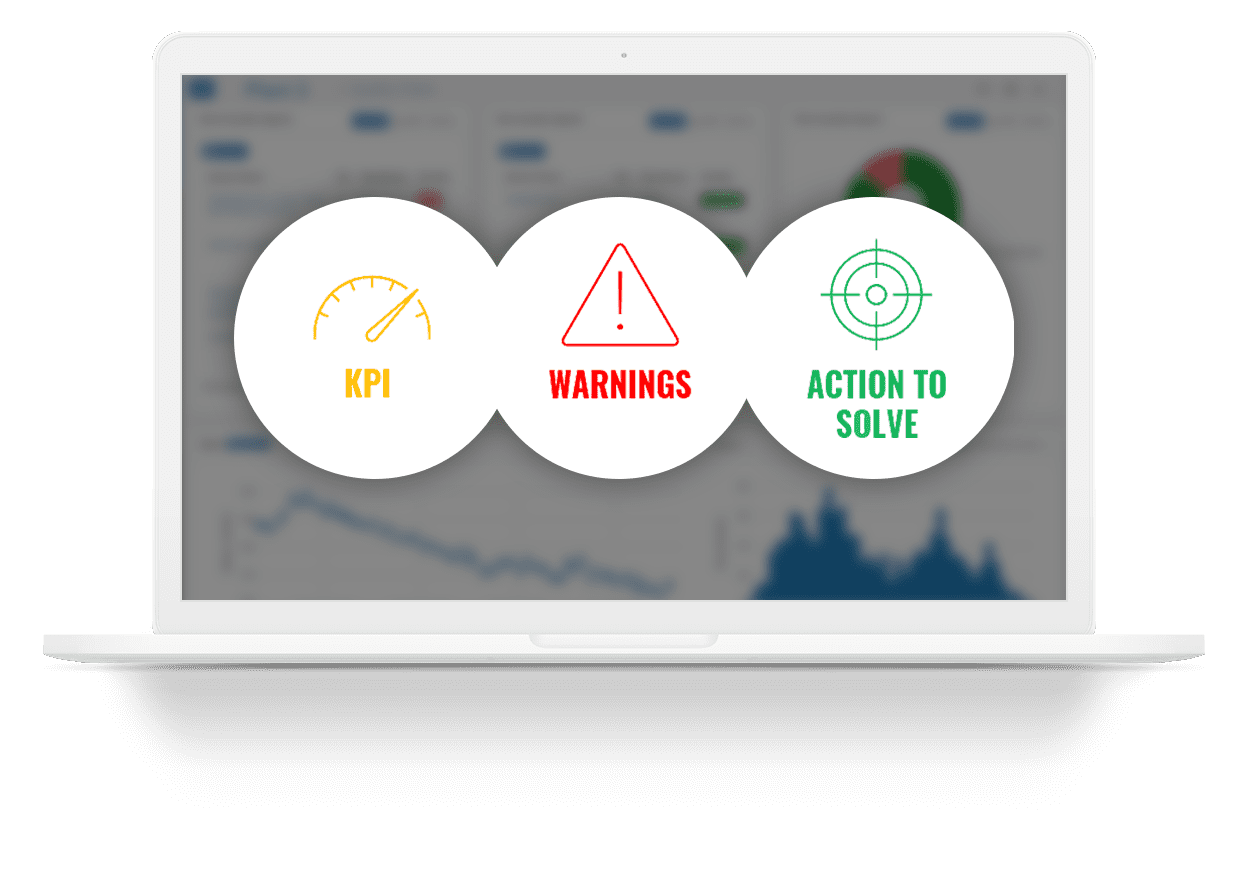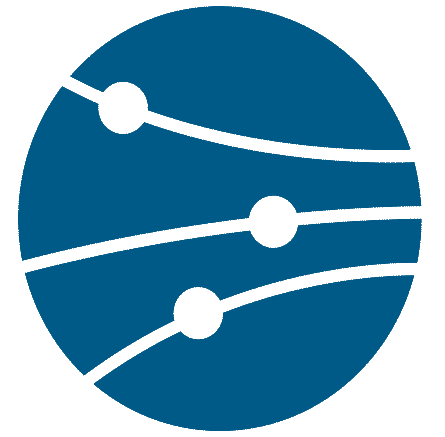 Are you ready to make
this journey with us?
If you are interested in our next battery storage predictive maintenance product and you have the expertise to support us, fill the form and get in touch. We are looking for partners like you!
[mautic type="form" id="20"]
WANT TO KNOW MORE?
Contact us to receive further information or to ask specific questions about our solutions.
Our team will be happy to reply and get in touch with you as soon as possible.