i-Em projects
Discover our projects
i-EM's R&D team is always looking forward new technological solutions and cutting-edge projects.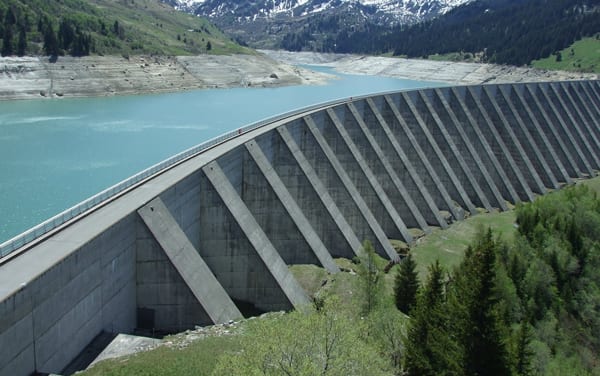 Big Data Hydro:
The digital future for hydro power plants
Hydropower fleet value creation by data gathering combined to big data analytics development and application on pilot plants data. Through the Big Data Hydro architecture, data from operating plants are used to optimize their management and quickly identify potential malfunctions through the use of data analysis.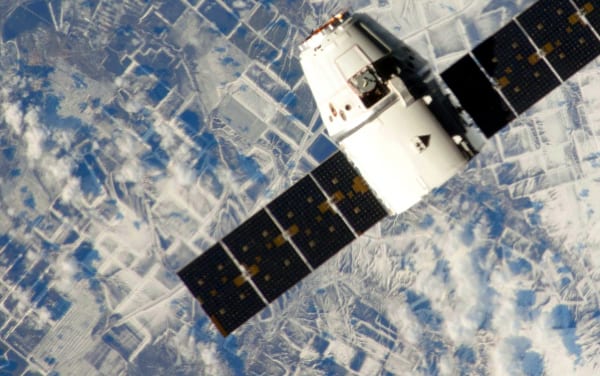 SPace-based services for (4) smart-Grid and electricity grid maintenance and Operations
The main objectives of the services consist in Decision Support Services based on satellite communications, Earth observation data and other space assets to support smartgrid management and electricity grid maintenance.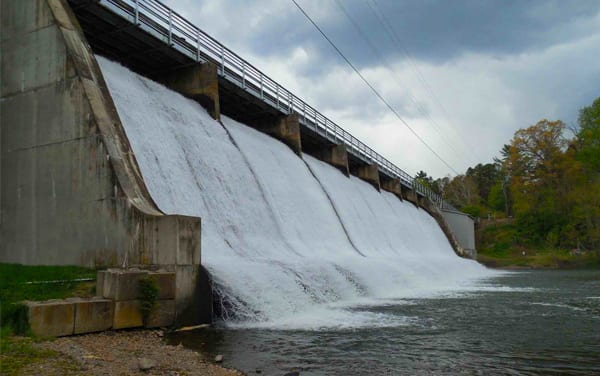 Hydrocontroller:
Water resource monitoring and forecast platform for hydrological basins
Hydrocontroller project develops an innovative water resource monitoring and forecast platform for hydrological basins, allowing to control hydro-metereological conditions on a selected area of interest, concerning real-time trends and possible future developments.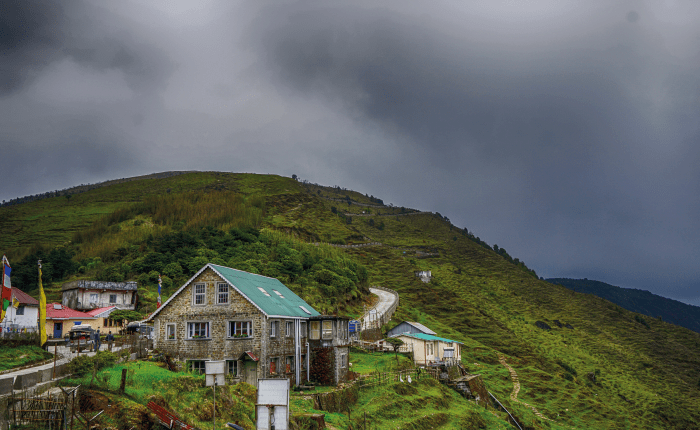 MOWGLI:
MicrO reneWable Grid for ruraL Indian Areas
The MOWGLI project, made
along with ESA
, is a
satellite-based solution

 
that provides a set of services for
optimal microgrid planning
,
designing and O&M operations in
urban
and
rural areas
of
developing countries
, with particular focus on
India
use case.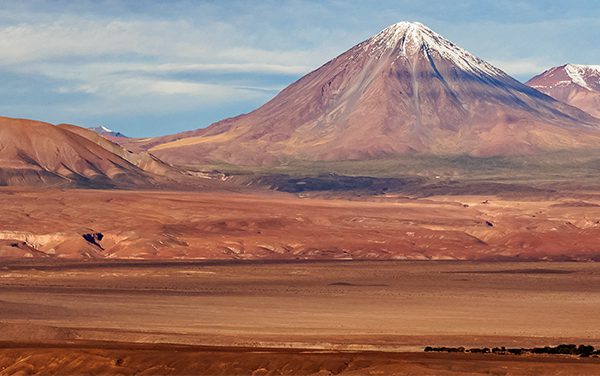 Ollague, Chile:
Hybrid plant management challenge
Enel Green Power (EGP) has chosen to exploit local renewable sources (solar, wind), creating an hybrid self-powered electric power plant, thanks to a microgrid which includes a solar plant and a wind power plant, interconnected with an electrical energy store system, capable of continuously providing energy to the village.
WANT TO KNOW MORE?
Contact us to receive further information or to ask specific questions about our solutions.
Our team will be happy to reply and get in touch with you as soon as possible.