USE CASES
Discover our achievements
i-EM is proud to provide its clients the best solutions in Advanced Analytics Data Management.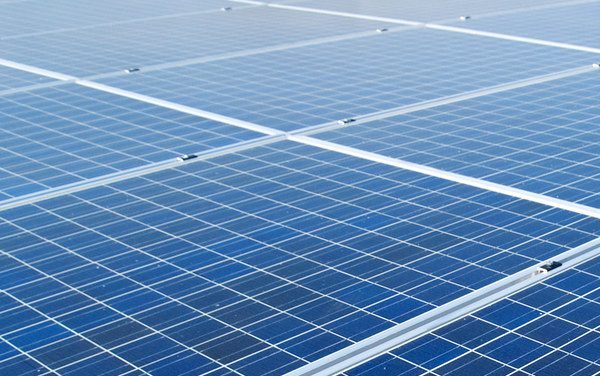 Dubai Electricity and Water Authority (DEWA) has chosen i-EM for its PV plants
See a preview of our latest collaboration in the PV field with DEWA (Dubai Energy and Water Authority).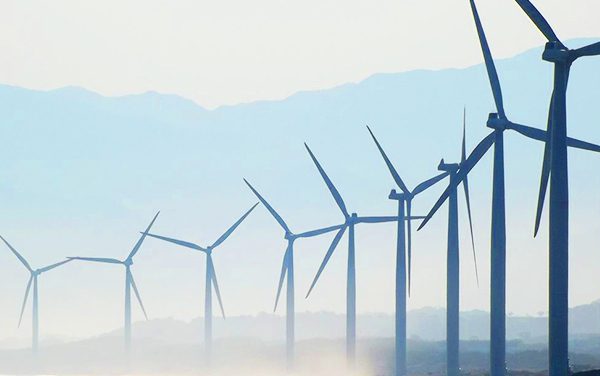 Regional Wind Forecast | Terna
​The Transmission System Operators (such as Terna in Italy) are the ones in charge to monitor and preserve the stability of the power systems. In order to do that, they need to forecast the future power generation from RE sources.
BENEFIT: Provision to Terna of wind forecast service, for market zone and for relevant wind farm in Italy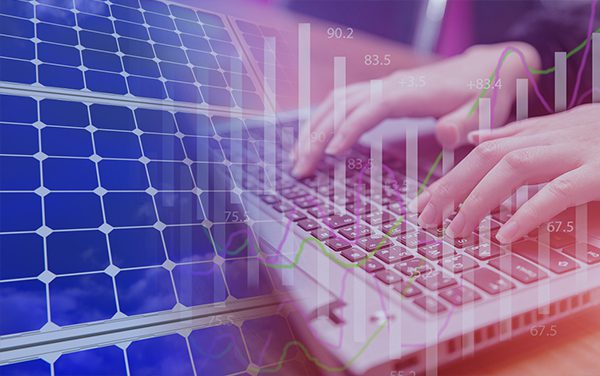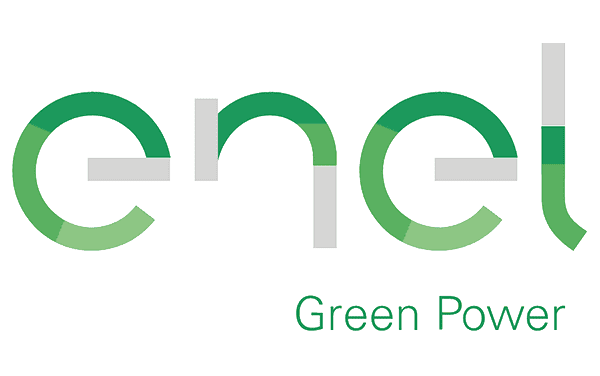 Big Data and Predictive Maintenance in PV
i-EM Predictive Maintenance solutions optimized in different Enel Green Power solar plants.
LOCATION: Europe | Italy, Romania, Greece
BENEFIT: 5%+ Increase in Return on Investment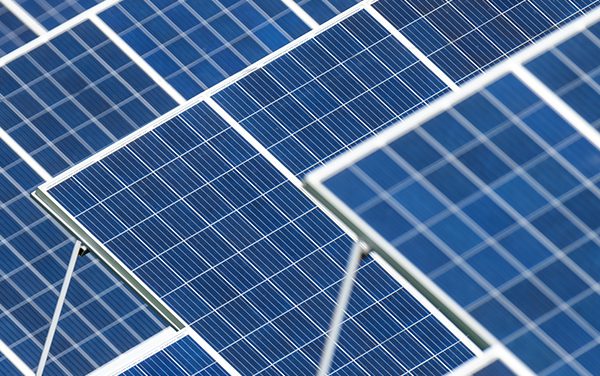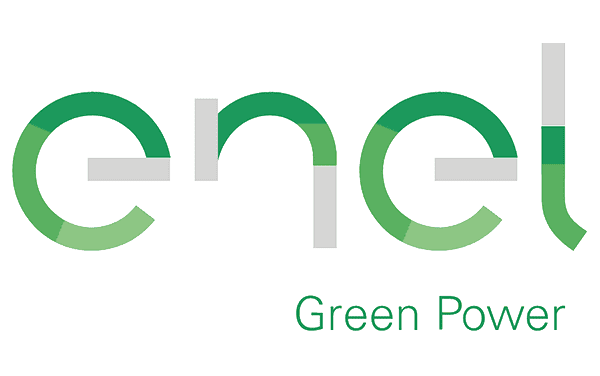 PV plants Trading and Operational Strategy improvement from accurate power generation forecast.
BENEFIT: Day-Ahead market strategy improvement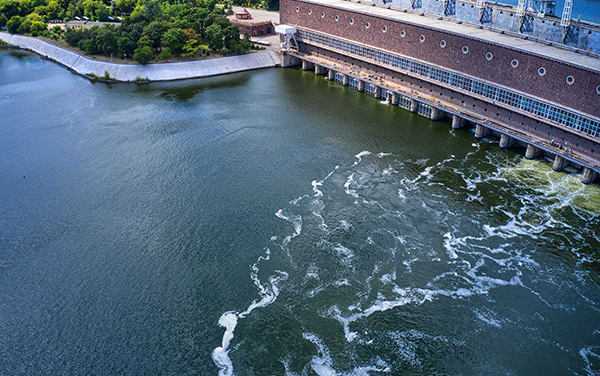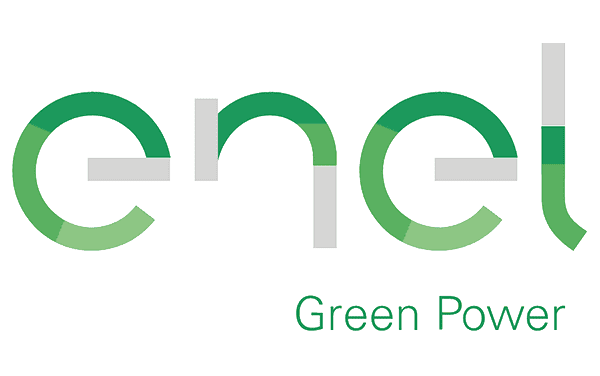 Hydro plants predictive maintenance
Predictive maintenance techniques applied to hydropower plants
LOCATION: Italy | Campania
BENEFIT: Anomaly prediction on hydro power plants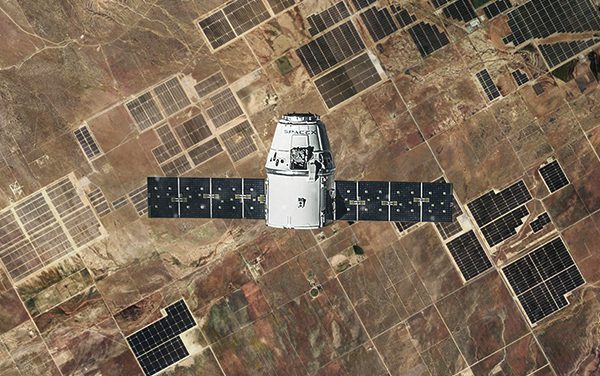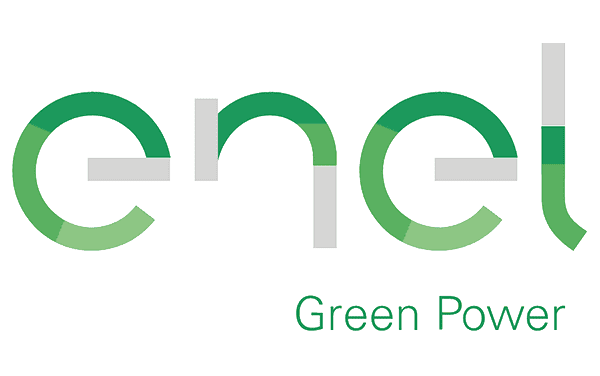 Remote monitoring for plant construction
i-EM Satellite-based Plants Construction Monitoring solution keep under control the life cycle of EGP solar plants in Perú.
LOCATION: South America | Perù
BENEFIT: Reduce the cost of plant construction management by remote monitoring
WANT TO KNOW MORE?
Contact us to receive further information or to ask specific questions about our solutions.
Our team will be happy to reply and get in touch with you as soon as possible.