Intro
The current lockdown period is changing all the physical-related activities. In particular, it is accelerating the transition from physical-based to virtual activities. This is especially relevant for maintenance inspections and learning activities: current limits to mobility (and risks to health) have making everybody re-think about new ways to provide support from remote without the physical presence.
Thus, Augmented Reality (AV) and Virtual Reality (VR) projects and solutions are becoming more and more appealing, to interact in a smarter, more efficient, and safer way from remote. The technology is already there, but the push is being increasing due to the current emergency situation.
Does it matter to you?
If you want to support from remote your O&M people that are on field, but have unexpected problems that can be easier solved by talking with a more experience operator at home.
If you want to train from remote your O&M people, especially in periods of generational turnover where the "oral tradition" may correspond to relevant and unbridgeable gaps.
…corresponding to…
Less time spent on inspections
Optimize inspections
Standardization of workflow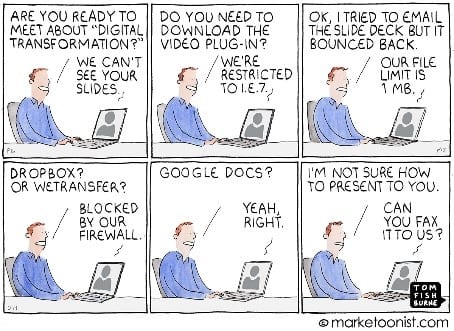 Real world example
Let's speak some numbers.
The market for AR technology is growing, with projections for 2023 valuing it at over 18 billion U.S. dollars. [3]. The VR industry as a whole is growing at a fast pace, with the market size of consumer virtual reality hardware and software projected to increase from 6.2 billion U.S. dollars in 2019 to more than 16 billion U.S. dollars by 2022. [4]. Just referring to USA market, the forecasted investment is for about 7 billion dollars by 2024[5]
This takes into account all the different key market segments involved, namely
Gaming
Entertainment & Media
Aerospace & Defense
Automotive
Healthcare
Education and Training
Manufacturing (including configuration, assembly, operation and equipment maintenance)
Assistance (Includes preventive assistance and repair of failed equipment)
Retail
Others.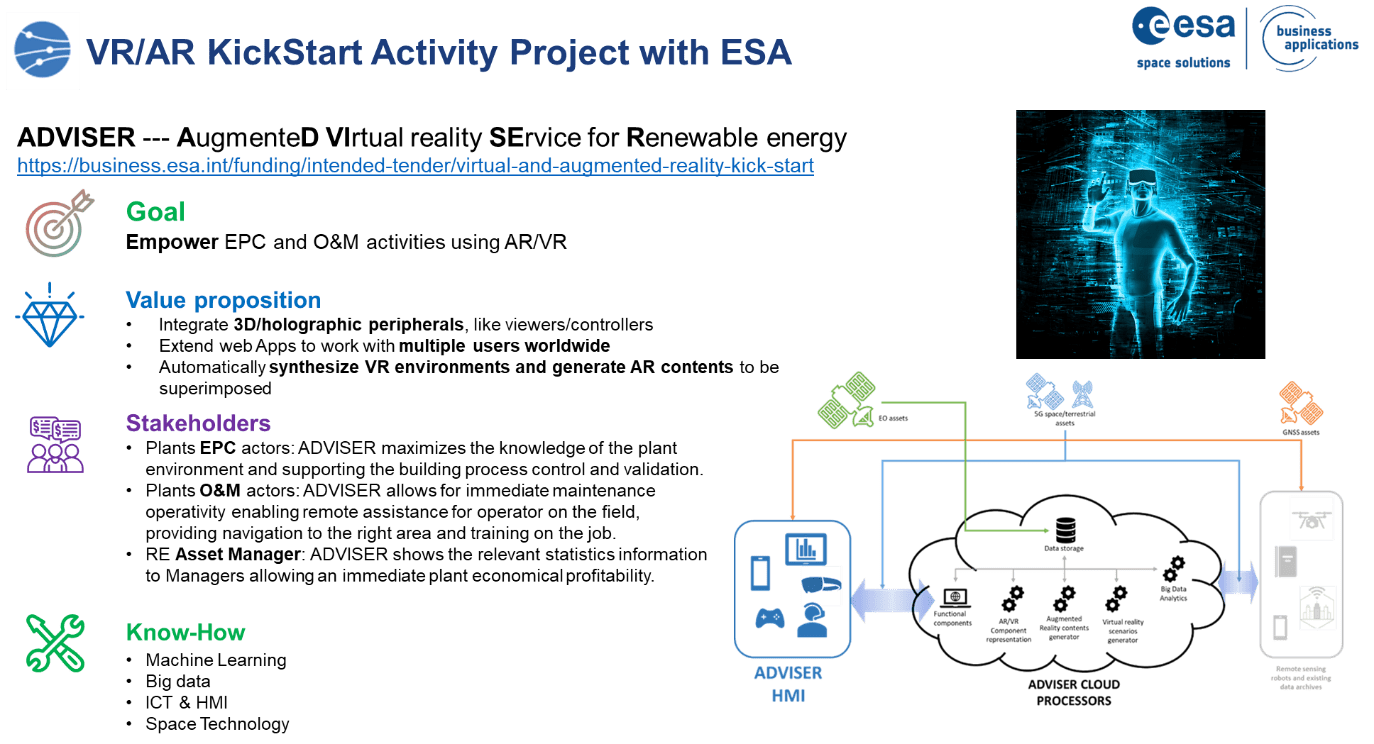 Some terminology
Sometimes the terms related to augmented and virtual reality are almost used as synonyms. We report here a common definition of the terms.

Augmented Reality (AR) is a technology that layers computer-generated enhancements on top of an existing reality to make it more realistic by being able to interact with it, often through multiple sensory modalities, including visual, auditory, haptic, somatosensory, and olfactory [1].
Virtual Reality (VR) can be described as an artificial, computer-generated simulation or reconstruction of a real-life environment or situation that immerses the user by making them feel like they are experiencing it. It primarily combines auditory and visual input, but also other forms of sensory feedback such as haptic [1].

For the curious costumer
At i-EM S.r.l. we have what you need (we hope!)… Try us!