HYDRO 2022 will bring together the international community of expert data scientists and hydroelectric managers from April 25-27 in Strasbourg, France. I-EM will be part of it as an exhibitor and speaker, but also protagonist with an article in the magazine promoting the event HYDROPOWER & DAMS.
The event includes a conference program and an exhibit of hydro operators and players.
We look forward to welcoming the hydropower community attendees at our STAND No. 320 at exhibition AREA 2, close by the two conference rooms.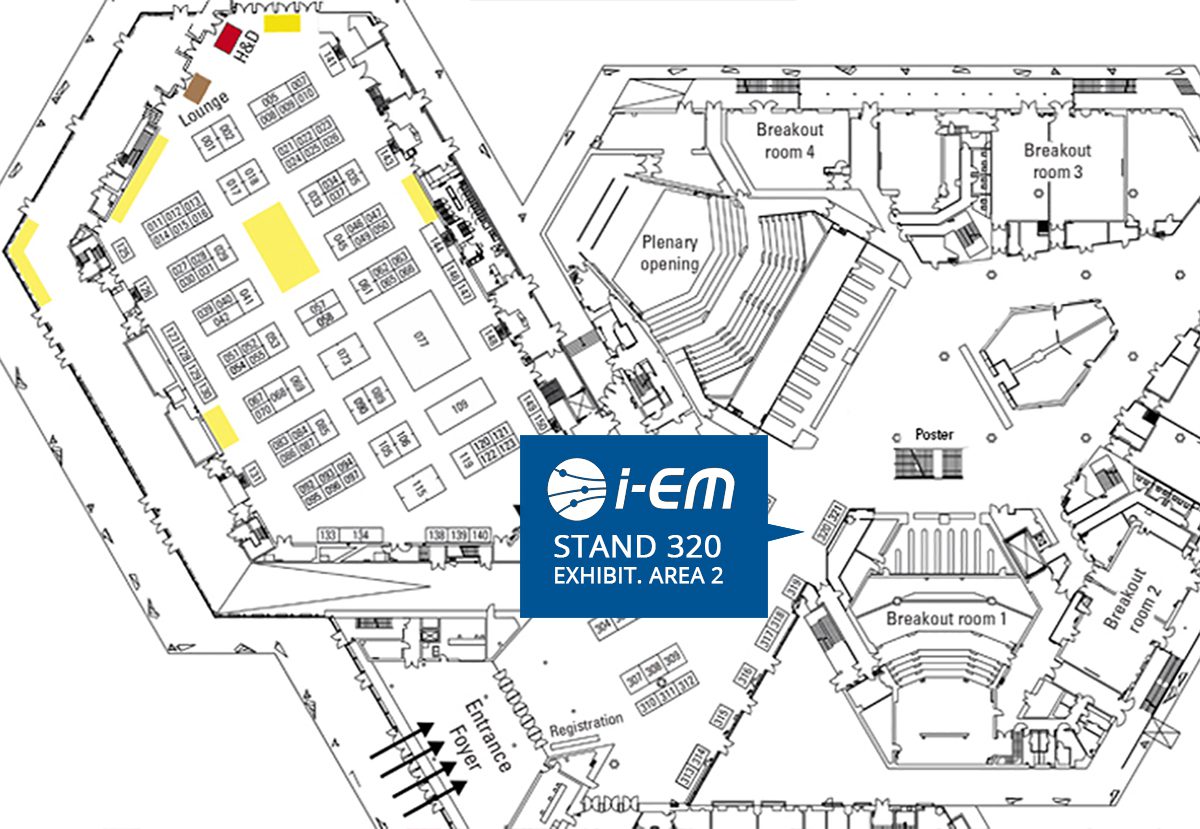 i-EM Speakers for HYDRO 2022
The Chief Technology Officer of i-EM Ciro Lanzetta has been confirmed among the scheduled speakers of the two days on Hydro. The point of the speech will be regarding the "Advanced Analytics for the optimal management of hydroelectric plants". It will give important cues about the new opportunities driven by the "digitalization" of the hydroelectric plants, and will illustrate the solution h-EM, the web-based platform for managing a portfolio of hydro plants.
At i-EM stand
Our data scientists look forward to show h-EM solution at the HYDRO event. The Hydro Energy Management solution has been developed to optimize the data gathering from the dams, enabling new business opportunities by cross-energy industry digital services.
THE USE CASE
Hydro plants predictive maintenance for Enel Green Power
In hydropower plants, planned periodic maintenance has been for a long time the main adopted maintenance method. Predictive maintenance methods can provide more efficient monitoring services, advanced fault prognosis, prediction of incipient faults and prescriptive maintenance tools. Benefits of this includes, among other things, preventing faults from occurring, avoiding unnecessary replacements of components, more efficient criteria for scheduled maintenance.
h-EM provides d

ata analysis for hydro
Our services enhance the capabilities of hydro assets, making possible to get optimal performance, by reducing production loss and improving O&M scheduling. Our software enables hydro plant asset managers to create more value from data gathering, through big data analytics, Machine Learning and Artificial Intelligence techniques.