Goal
This solution is a backup platform for normal and emergency scenarios capable to answer the following needs: i) Assure inter-TSO
emergency
voice
communication
(for Grid Control); ii) Assure inter-TSO
emergency
data
communication
(Critical tools for Grid Control); iii) Set an out-of-band communication for inter-TSO data network operation and management. In particular, it ensures the needs of being completely
autonomous
and cybersecured. This service is being developed in the context of a feasibility study funded by ESA (European Space Agency) This solution is carried on by
MBI S.r.l.
, one of the partners of the feasibility study consortium.
How
The idea for the proposed solution is based on satellite Very Small Aperture Terminals (VSAT) which are able to establish a connection with GEO satellites operating in Ku-band for high speed communications. The terminals and the Gateway Hubs shall be hosted in TSO-controlled premises, namely the TSO data centers, so that the satellite link can be utilized to implement the network operation and management procedures and establish the emergency voice and data channel in disaster and relief scenarios in a secure context. The satellite link is to be intended as a full duplex connection between the VSAT terminals, the GEO satellite and the ground satellite gateway.
The proposed platform is intended to be used in both normal and emergency scenarios. The geographical ground station redundancy enhances the level of security in case of disaster or emergency.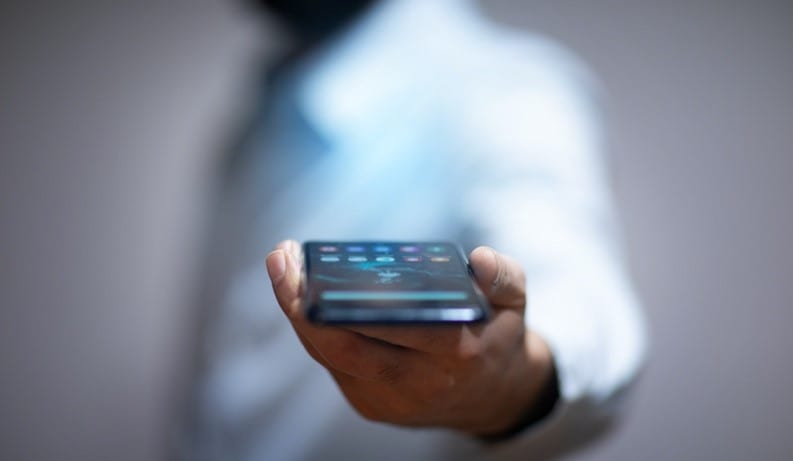 Since one of the goals to be achieved is the establishment of emergency link in case of disaster, the main innovation the proposed satellite platform is able to bring is a voice channel which is totally independent by terrestrial platforms. Thanks to the VOIP technology, the platform will be able to exploit the available data capacity to set up a secured voice channel in addition to the data channel by means of a VOIP application specifically dedicated to the foreseen scenario. A visual description is shown in the figure below.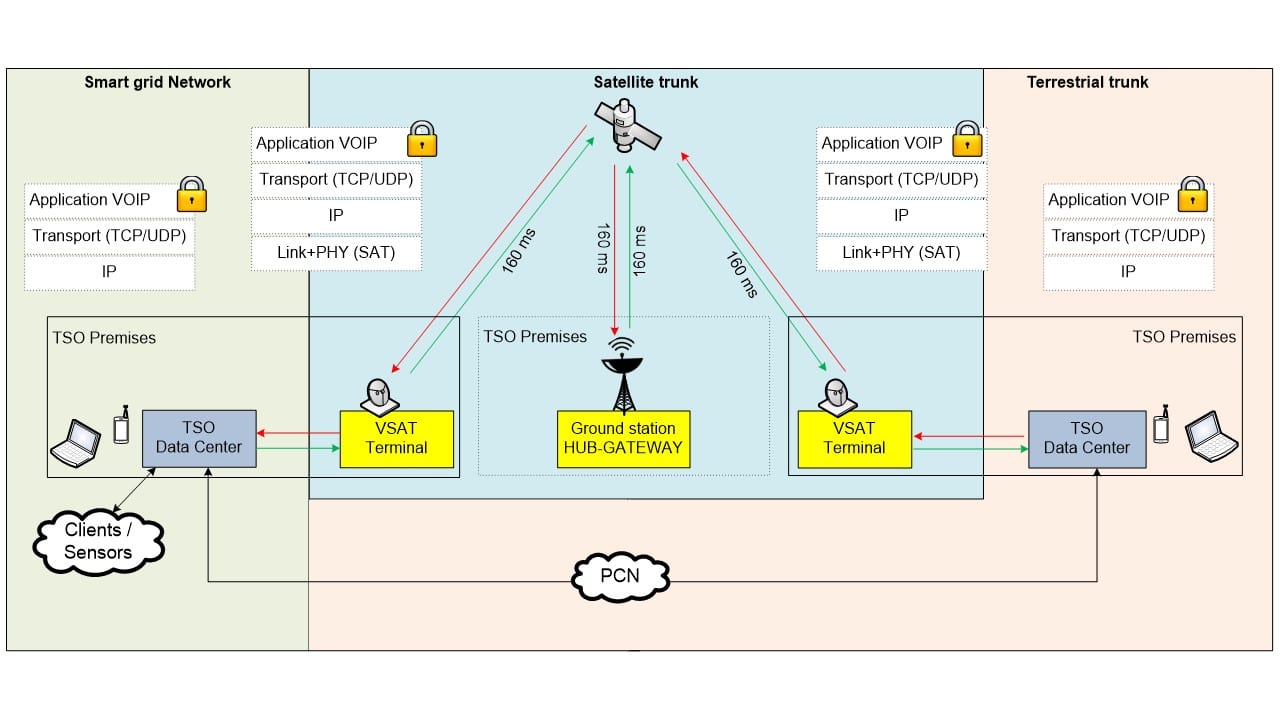 Figure 1: Global view of satellite services: end-to-end VOIP independent voice channel
Focus on the space asset
On the current market, some
commercial satellite
offers
could be used or potentially adapted to backup
terrestrial network like electricity network
. We can focus on services developed for the cellular backhauling of
M2M application
, even if the overall throughput in some cases could be lower than required for the scopes of this service. Several solutions
based on Ku and Ka HTS for internet access
are anyway provided. Space assets that could be used are listed in the following:
Eutelsat
SES Astra
Inmarsat
Avanti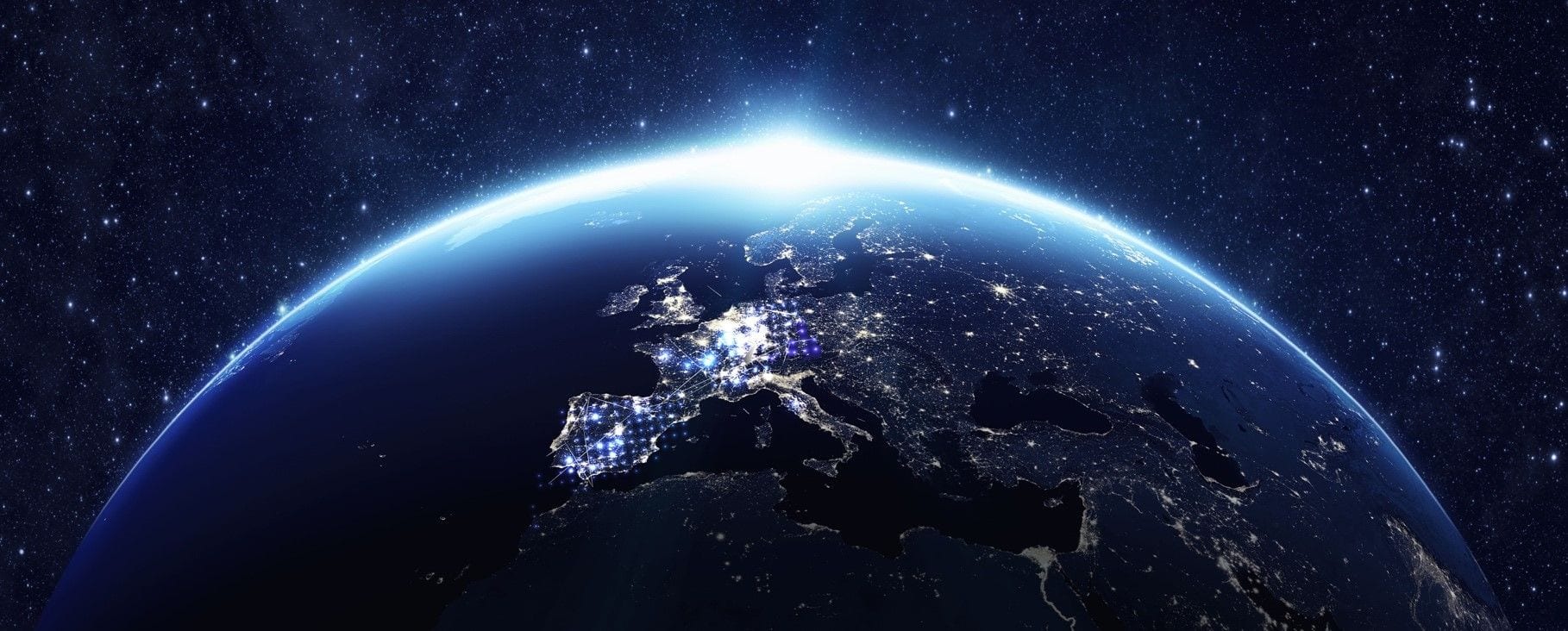 The output
The output of this system is a communication and data exchange service.
The user can easily access service information from the three pages where are visible:
Voice call system
Network Monitoring service
OOB service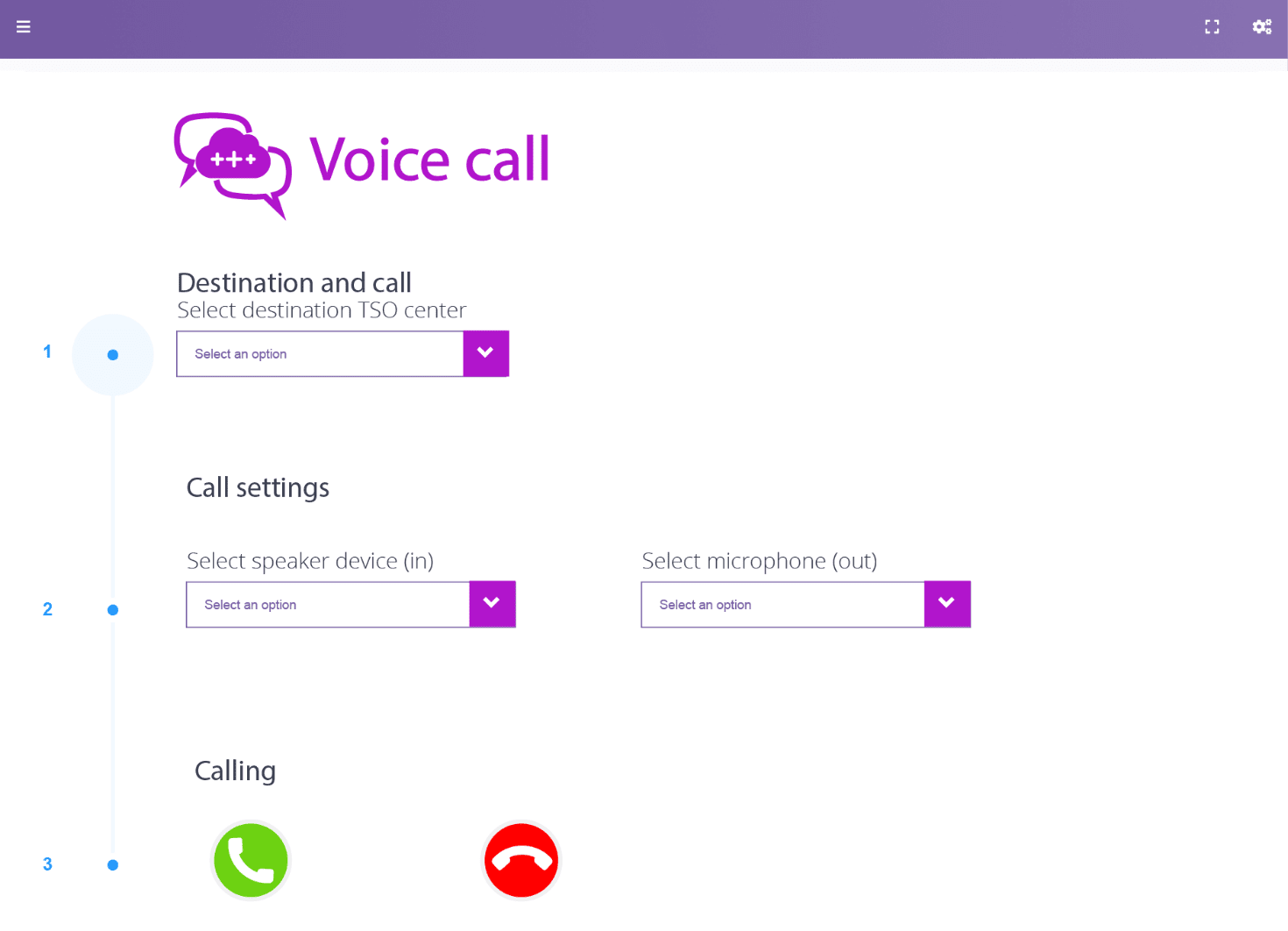 Figure 2: Voice Call service mock-up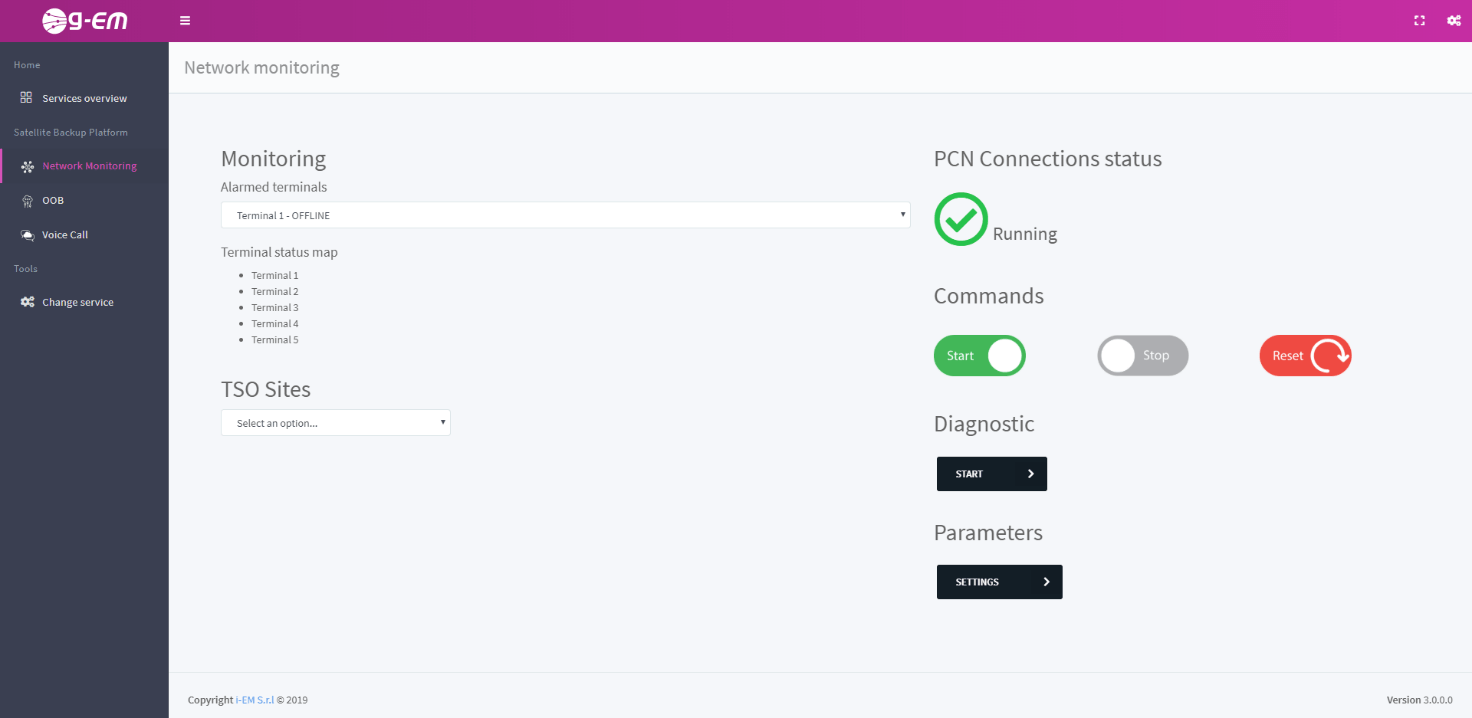 Figure 3: Network Monitoring service mock-up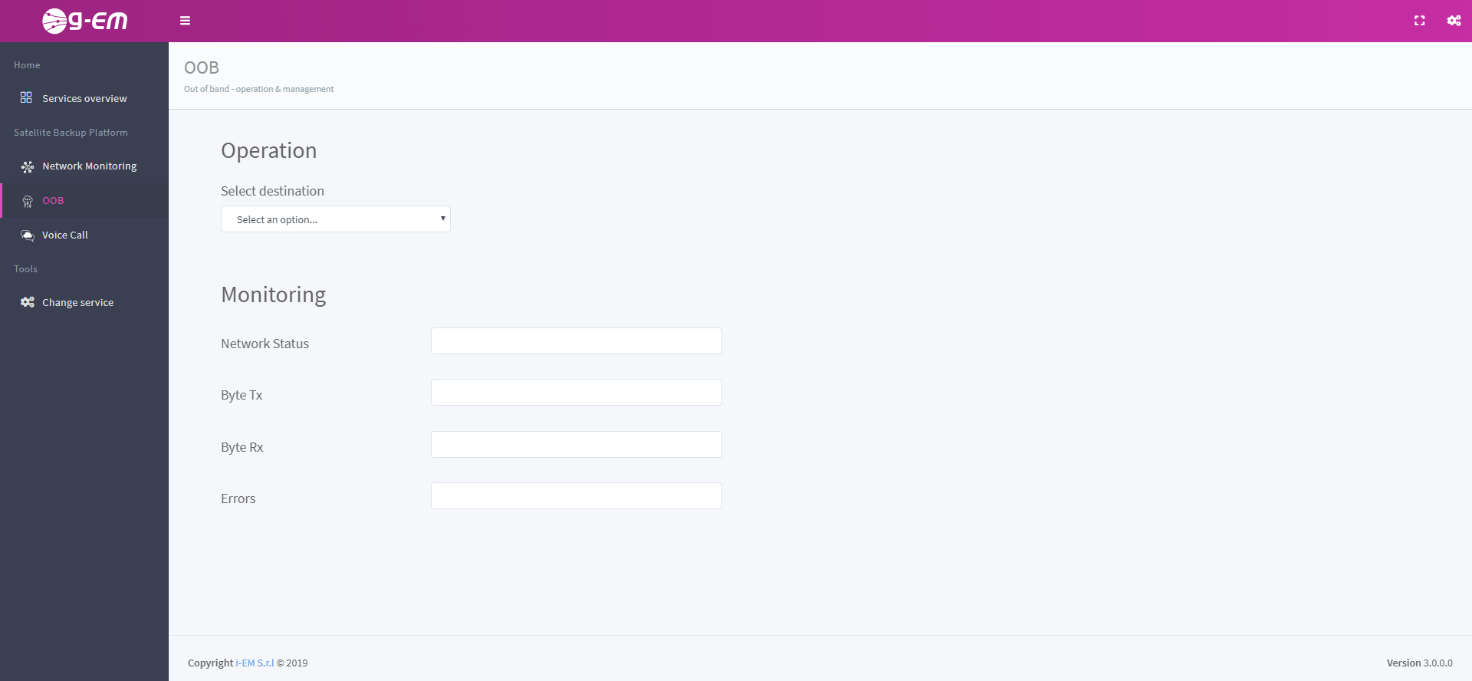 Figure 4: OOB service mock-up
Involved technologies
Earth Observation, Satellite navigation, Open Data.